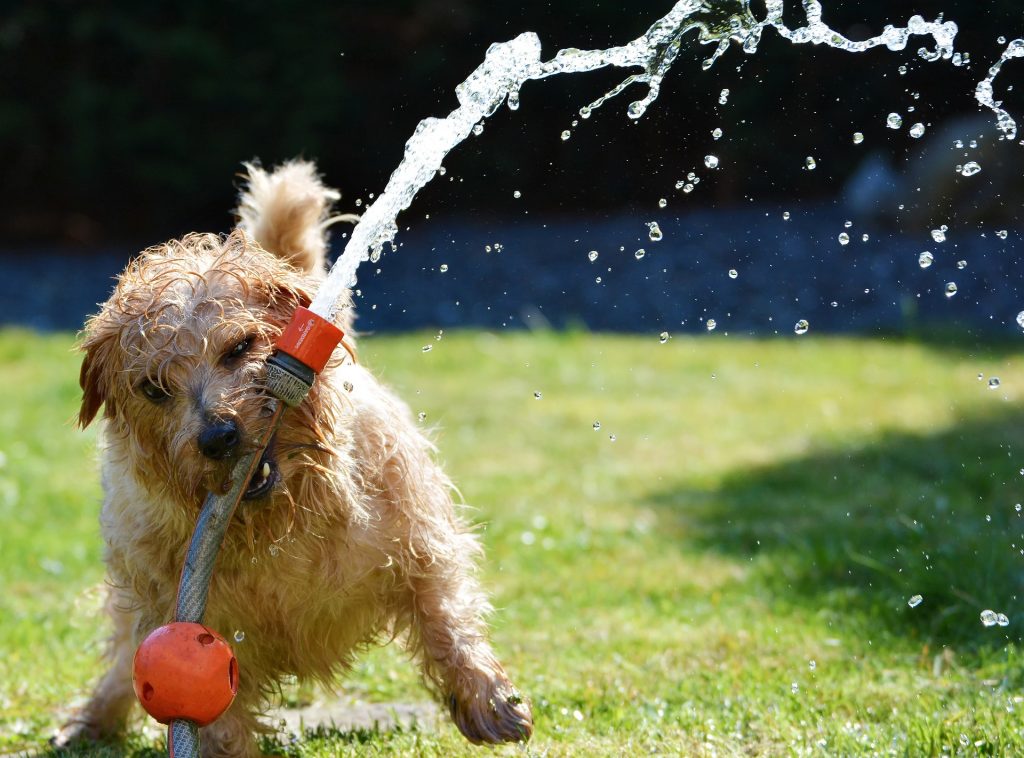 Dogs are typically known as man's best friend. They often bring much-needed love and companionship to a household. However, there are times when a dog's behavior can suddenly turn aggressive and dangerous. Whatever the reason may be, when a dog attacks another human, it should be taken seriously and addressed by the owner instead of just written off as an accident.
Dog bites have become an increasing problem in San Diego, frequently resulting in major injuries to children and adults. There are many physical and mental effects that can linger long after the initial wounds of a dog attack have healed. Because of this, there are very strict dog bite laws in San Diego and the rest of California put into place in an attempt to make dog owners more aware of the issue and hold them responsible for any negligence found in these types of cases.
If you or a loved one encounter a dog attack and have suffered injuries, it's important to understand that you have rights under the dog bite statute.
California's Dog Bite Law
Under California's dog bite law, owners are held to a strict liability for any harm their dog may inflict on another while in a public place. This also applies if the injured party is legally on private property. In addition, San Diego has specific leash laws that require an owner to keep their dog on a leash that is six feet or less when in public.
Statute Exceptions for Dog Bites
Though the laws pertaining to dog bites are generally set up to be in the victim's favor, there are a few exceptions. These include attacks that occur while someone is trespassing or if the dog was being provoked. It's also important to note that liability falls solely on the owner and not anyone else who may be with the dog at the time.
Seeking Compensation for San Diego Dog Bite Injuries
Dog bites should be reported right away; both for the sake of filing a compensation claim and to ensure the dog is properly observed and dealt with. A personal injury lawsuit must be filed within two years of the incident in order to receive monetary damages. With San Diego's strict liability provision, an owner can be held accountable for their dog's actions regardless of the victim proving negligence or not.
When it comes to making your case for restitution, you need to make sure you have an experienced San Diego dog bite lawyer on your side. Jurewitz Law Group Injury & Accident Lawyers has represented many dog attack victims and has built a solid reputation for fighting as hard as they need to get their clients a successful outcome. Jurewitz Law Group Injury & Accident Lawyers can be reached at (888) 233-5020.