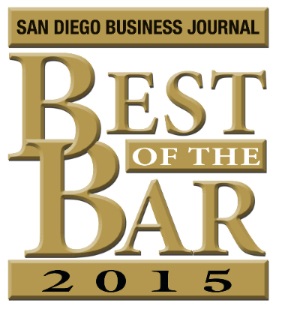 The Jurewitz Law Group Injury & Accident Lawyers is proud to announce that all three of the firm's attorneys were selected for San Diego Business Journal's Best of the Bar 2015 and will be published in the April 13, 2015 issue! More than 700 lawyers in San Diego county participated by nominating and voting for their peers in a wide range of practice areas. Only the highest scoring private practice lawyers and law firms are chosen for the list in recognition of their exceptional legal services and outstanding results.
The Best of the Bar issue of San Diego Business Journal serves as a trusted resource for San Diego residents in need of top quality legal representation.
The team at Jurewitz Law Group Injury & Accident Lawyers is honored to have been nominated, let alone to have received a listing for each of the firm's accomplished lawyers! Please join us in congratulating: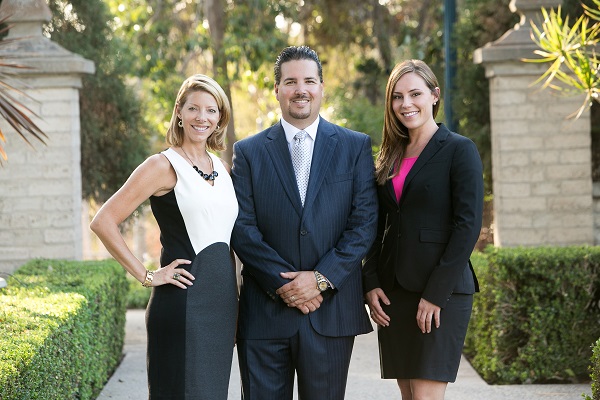 Founder and Managing Attorney – Ross Jurewitz
Personal Injury Attorney – Stacey O'Neill
Social Security Disability Attorney – Lee Jurewitz
The Jurewitz Law Group Injury & Accident Lawyers strives to provide the highest level of service, whether we're working with our clients or interacting with our peers in and out of the courtroom. Professionalism, compassion, and thorough legal guidance are our strongest values.
To learn more about our attorneys and the services we provide, please do not hesitate to contact us. For a free electronic copy of the April 13, 2015 issue of the San Diego Business Journal, please email news@jurewitz.com.