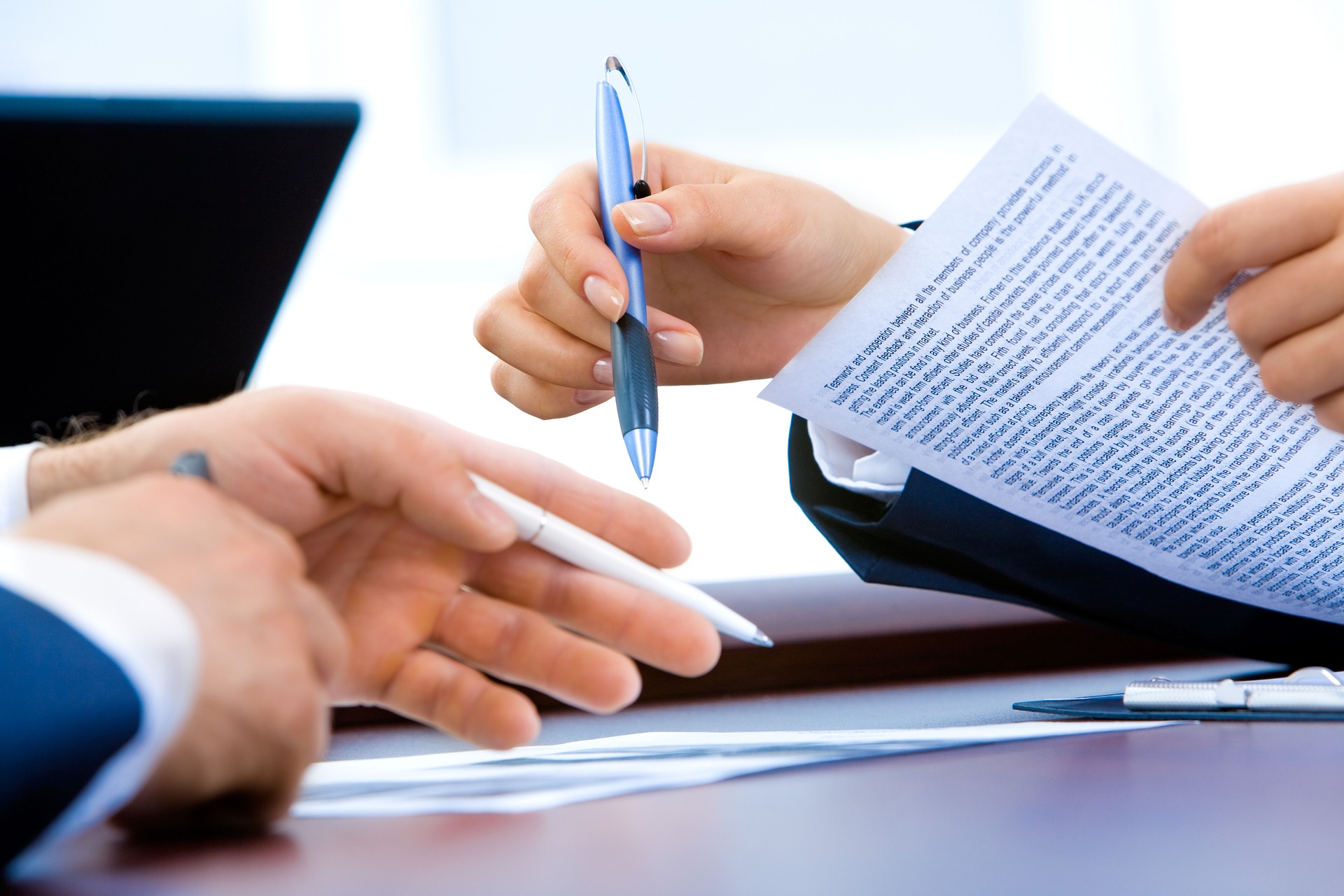 Many people are confused by gap insurance. This probably has to do with the name. People hear gap and assume it means insurance that covers the gap between what your insurance covers and the actual costs of your claim. While this is approximately true, "gap" in this instance actually stands for Guaranteed Auto Protection, a fact most people don't realize.
What this means is the difference between the actual cash value of a vehicle you own and the amount that you still owe on the financing. Because in many instances the amount owed is actually greater than the cash value of the car, gap insurance was created to protect vehicle owners in the event of a devastating accident. In some instances, gap insurance is required by a financing company or lease contract.
Do you need gap insurance? That's a question many San Diegans ask, and the answer depends on a lot of variables. We'll look at why gap insurance exists and what your options are if you suffer a serious accident in a new vehicle.
Why Does Gap Insurance Exist?
In order to answer this question, it's first necessary to explain how the current market value of a vehicle is calculated. A lot of factors go into determining a car's value, including the market in which you're located, the age of your vehicle, the number of miles it's been driven, and whether it's been involved in any accidents.
This can be quite a complicated formula, but fortunately there are a number of services out there that can give you a quick estimate, based on the information you give them. The most well-known is probably the Kelley Blue Book, but there is also Edmunds and other places where you can get this done.
These services use industry standards to calculate a vehicle's value. On the surface this may seem like it protects consumers, but in practice, there are some shady aspects of the system that are unfair to car owners.
Perhaps the most egregious part of the process is that the minute you take ownership of a car, it immediately depreciates in value by as much as 30%. This means that despite being brand new, it is now considered used by insurance companies. So, if your car gets totaled as you're driving out get of the dealership parking lot, you might only be entitled to 70% of the total amount you just paid for the car.
If that doesn't sound fair to you, we agree. But that's the reality of the system and it's why gap insurance was created.
Does Gap Insurance Solve the Problem?
Situations where you might need gap insurance include when you made less than a 20% down payment, have a financing plan of at least five years, or if you rolled over negative equity from a previous car loan. These are all scenarios in which there is likely a significant discrepancy between what you owe on the car and the actual resale value.
Also of note is that if you lease a vehicle, then chances are you will be required to have a gap insurance policy as protection. Furthermore, it's important to know that certain vehicles are notorious for depreciating in value faster than others. While the average vehicle will lose 50% of its value in the first five years, there are some that lose value much more rapidly. For instance, luxury sedans, from premium brands like BMW, Mercedes, and Jaguar, are among those that depreciate faster. This is also the case with hybrids and electric vehicles, likely because the technology involved becomes outdated fast. In such cases, gap insurance becomes more important.
Unfortunately, gap insurance does not solve all of your problems. There are many situations where it's not applicable. This includes if you are unable to meet a payment due to some kind of financial hardship. It also does not cover vehicle repairs, a rental car while your car is being fixed, or a down payment for a new vehicle. In fact, it only applies in a situation in which your car is totaled and is not repairable.
It's also important to remember that buying gap insurance from the dealer when you purchase the car is always a bad idea. The payments become part of the total financing deal, meaning that interest will accrue. It's much better to purchase your own gap insurance plan, as you'll be able to shop around and get a better rate.
Finally, remember that as with any insurance coverage, insurers are always looking to cut corners. In the event of a claim, a bad faith insurance company may try to lowball you or void your claim all together based on a technicality. That's why you should always consult with an attorney before accepting any settlement.
If you have questions about gap insurance, we're here to help. Contact one of the friendly and knowledgeable legal representatives at Jurewitz Law Group Injury & Accident Lawyers for a free consultation by dialing (888) 233-5020.