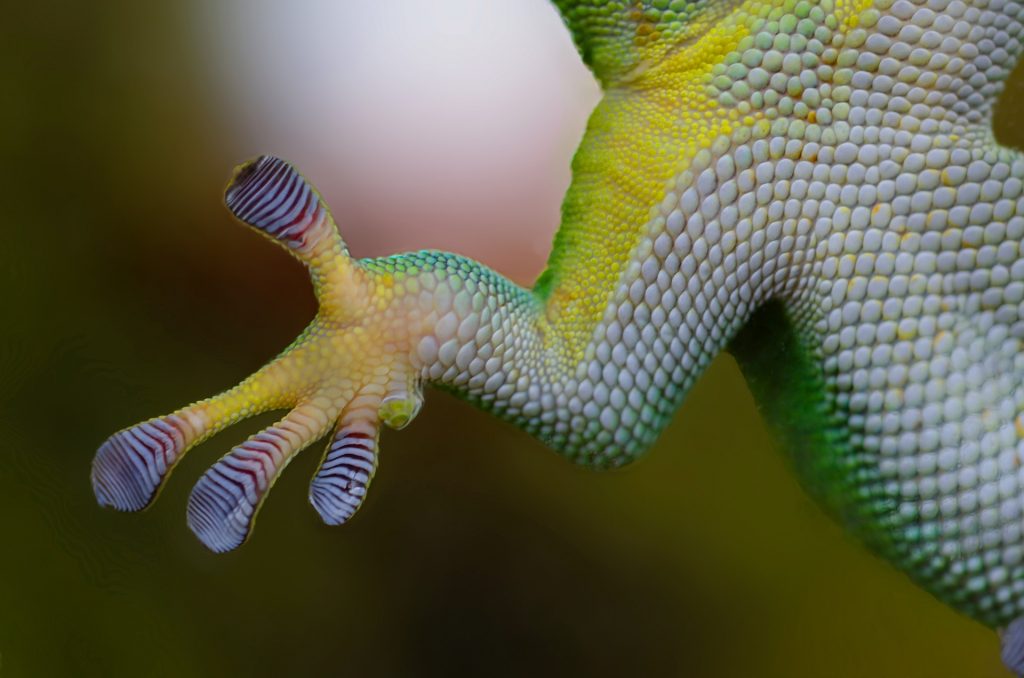 It is certainly a golden age for advertising in the insurance industry. Over the past few years, most successful commercial campaigns have belonged to some of the largest insurance companies in the United States. In fact, Geico received the 2016 Campaign of the Year award from Ad Age for their "Unskippable" ad, which cleaned up a number of other prominent industry awards.
Big auto insurance companies seem to be leading the way when it comes to memorable ads…and clever characters.
One of the hallmarks of these insurance campaigns is the search for an unforgettable character to help represent the brand. Geico had two such mascots, the Geico Gecko and the Geico Caveman, emblazoned on our pop-culture consciousness for the past decade. Other characters that have oversaturated our TVs the last few years include Flo from Progressive and the General. And let's not forget Peyton Manning for Nationwide. (Insert jingle into brain now).
What do all these campaigns have in common? They're trying to compete for your attention in an oversaturated market. According to an article from the Content Strategist, because insurance is a pretty boring topic, creating engagement is key for these companies. Matt Johnson, State Farm's former head of digital marketing, said, "[Potential clients are] going to research two or three companies. We need to be top of mind."
Fictional Characters Are Not Your Friends.
But is Flo really helping you get the best deal at Progressive with her "name your price" tool? What should matter most to consumers is whether the claims made by these commercials are true. Unfortunately, few people care about their insurance company until they actually need it. By then, it might be too late. And this is what the trillion-dollar insurance industry is counting on.
A Consumer Reports review looked at some of the claims made in the most popular ads. They found that while campaigns from Geico and Nationwide definitely left an impression (and in many cases, led consumers to change providers), these companies were not telling the whole truth.
Nationwide had stated, "We can eliminate deductibles. Nationwide Insurance members who add vanishing deductibles can get $100 off for every year of safe driving." Sounds good, but if you actually crunch the numbers, the savings are pathetic. In fact, after nine years with their deductible reduction program, you will have spent $550 to save… $500. Oops. Consumer Reports suggests you might actually save more over time by upping your deductible rather than eliminating it.
Other claims, such as Geico's "Fifteen minutes or less can save you 15% on car insurance" were also dubious at best. The bottom line? These commercials are doing their best to win hearts and minds by entertaining you, rather than focusing on what is actually most important—providing a good product and superior service. (How much are they paying Flo, anyhow?)
They're Not Really Protecting You.
You can't judge an insurance company by its fictional spokespeople (or animals). When you've had an accident, what you need is protection. Unfortunately, insurance companies rarely deliver on those cheerful promises they made in commercials. As lawyers, we know that once an accident occurs, many insurance providers work hard—to keep their payouts as low as possible! (More money for Flo!) That means screwing you over.
The California Department of Insurance put out a ranking of the 50 largest insurers in the state, according to how many justifiable complaints they received. Some of the biggest names are among the worst. Nationwide, Liberty Mutual, Geico, Progressive, and Farmers were all at the bottom half of performers. (To be fair, some of the bigger companies have several subsidiaries that were considered separate entities for the purposes of the study).
At Jurewitz Law Group Injury & Accident Lawyers, we see firsthand—every day—just how bad insurance companies can be. Unlike them, our goal is to protect our clients and ensure they get the compensation they deserve after an accident. Of course, it serves the best interests of these huge companies to keep you thinking about a funny commercial or a catchy jingle rather than the actual substance of their coverage.
Our advice is to do your homework before you have an accident. Research insurance companies and their coverage options, and examine their claims. Crunch those numbers. Remember, kids, choosing the protection you deserve should not be based on a popularity contest.
But sometimes, your only recourse may be to hire an attorney to fight your insurance company's stonewalling. Call our team at Jurewitz Law Group Injury & Accident Lawyers. We know how to handle big, bad insurance companies (and we're not afraid to tackle that Caveman). For a free consultation, call (888) 233-5020 right now.