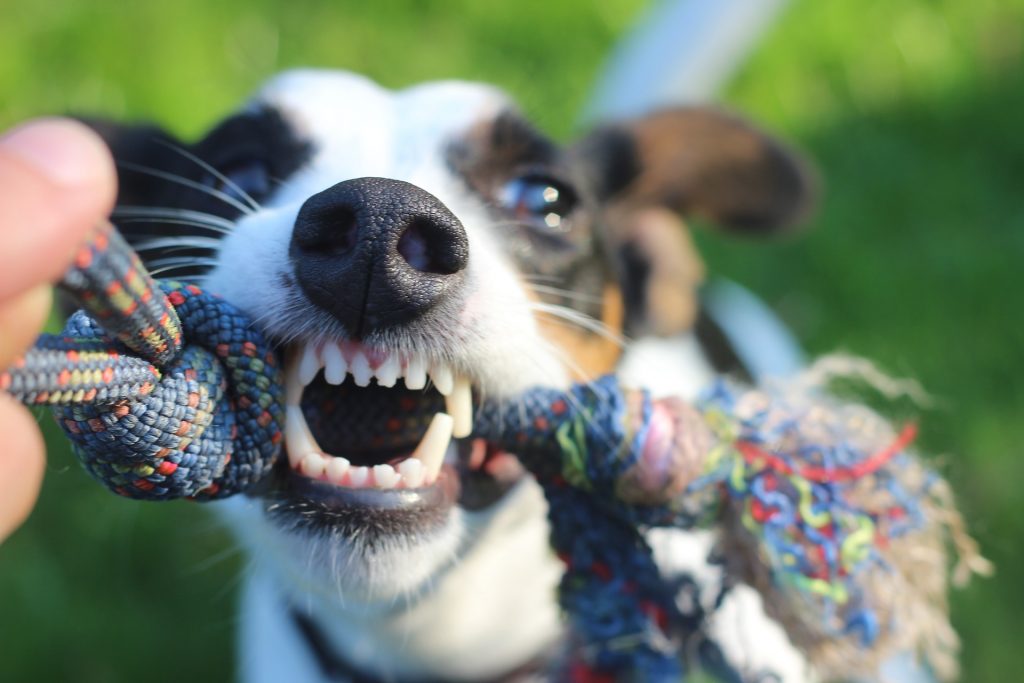 Dogs may be our best friends, but if untrained or incorrectly prompted, they can turn vicious quickly. Over four million people report dog bites each year, and 850,000 of those require medical assistance, with looming hospital bills to boot.
Dog owners can be held liable if their pet takes action against a human, specifically if the animal was off of their leash or on another person's property. Dog bite wounds are painful, and can lead to further issues down the road such as infection or post-traumatic stress disorder.
The most common form of injury from a dog bite is a puncture wound. While they may not look that severe—as they typically cause limited bleeding—puncture wounds can lead to infection, as they can go deep into the flesh. As with most less serious injuries, it's important to clean puncture wounds right away and get it checked out by a medical professional.
When immediately treating a dog bite injury, it's best to keep the wound elevated and place constant pressure on it. From there, you must wash the bite with soap and water and place a sterile bandage on it.
More severe immediate injuries can include facial scarring or nerve injuries. Most dog bites will heal eventually, but some—especially done to those who are still physically developing (children)—can have long-term effects like scarring. Facial scarring can lead to costly, traumatic reconstruction surgery. Nerve damage, unfortunately, can impact a person for their entire adult life. This is rare in dog bite cases, but they can clamp down hard enough to pierce deep in the skin, putting the nerves at risk, especially in the shoulders or neck area. Dog bite victims can be subject to different form of psychological injuries. This can be especially prevalent in children, as parents often report their kids have nightmares, a fear of going outside, and are deathly afraid of dogs after a dog attack.
If you or a family member have been bit by a dog, it's important to get strong legal consultation. You could be subject to repayment of medical bills, money for future hospital expenses (especially for psychological injury), physical therapy and rehab, or permanent injury or disability. The attorneys at Jurewitz Law Group Injury & Accident Lawyers have been helping those who have been victims of San Diego dog bites collect damages for years. For a consultation, call (888) 233-5020.