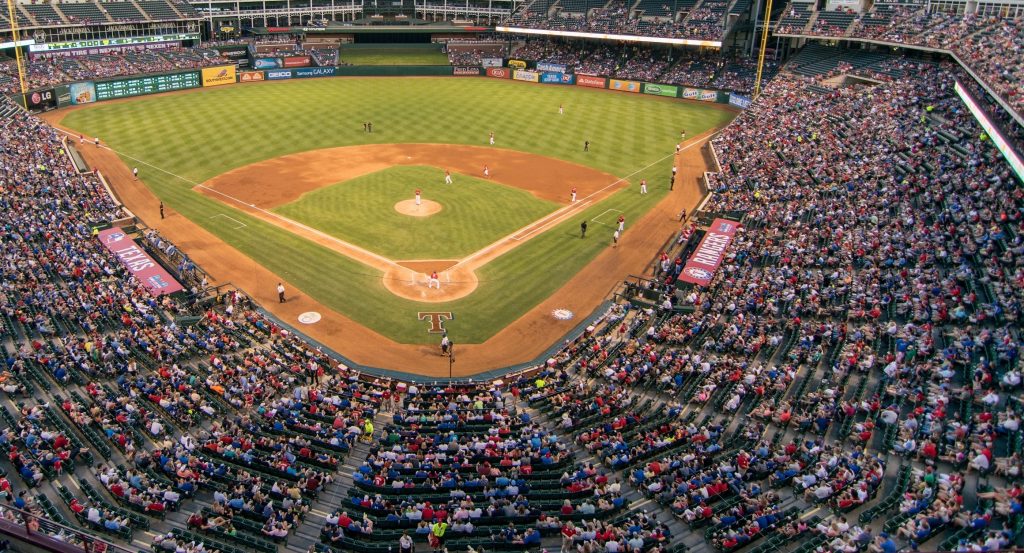 Summer is almost here, and that means people all over Southern California will be heading to the area's many sports stadiums and arenas to watch big-ticket events. This can be tremendous fun. Unfortunately, it can also be less than fun. Good times can be ruined by dangerous conditions and inadequate safety measures, which can lead to life-altering injuries, or worse.
Sports venues and teams, at nearly every level, are protected by a phalanx of lawyers and large insurance companies. Naturally, for injury victims, the prospect of trying to receive fair and full compensation can be very intimidating. That's why it's imperative that you consult with an experienced San Diego stadium injury attorney if you've suffered any kind of injury at a game, so that you can learn what you are entitled to under the law.
Sports Venues Aren't as Safe as You Think
It doesn't really matter where you go. Whether it's SDCCU Stadium (formerly Jack Murphy Stadium and Qualcomm Stadium), Petco Park, Jenny Craig Pavilion, San Diego State's Viejas Arena, or the soon-to-be-built Aztec Stadium, there are plenty of ways to get hurt. And while they may seem unexpected to you, they've likely happened before and stadium officials are well aware of the risks.
Take for example this bizarre accident that took place more than a decade ago at then-Qualcomm Stadium. A gasoline tanker flipped over and burst into flames on San Diego Mission Road and Mission Village Drive. The ensuing fireball was described by an onlooker as, "Two explosions simultaneously. Everything was just up in fire down near the stadium entrance. Fuel was running down the ramp (leading) into the stadium."
While this may seem like a freak occurrence, architects and designers are well aware of the importance of blocking off the entrances to large venues, making it impossible for motor vehicle traffic to get too close. They do this by using cement or steel bollards that will physically impede traffic, as well as adding adequate signage and visual cues to warn drivers. Such precautions are especially important in areas that will hold a great number of pedestrians, like sporting venues.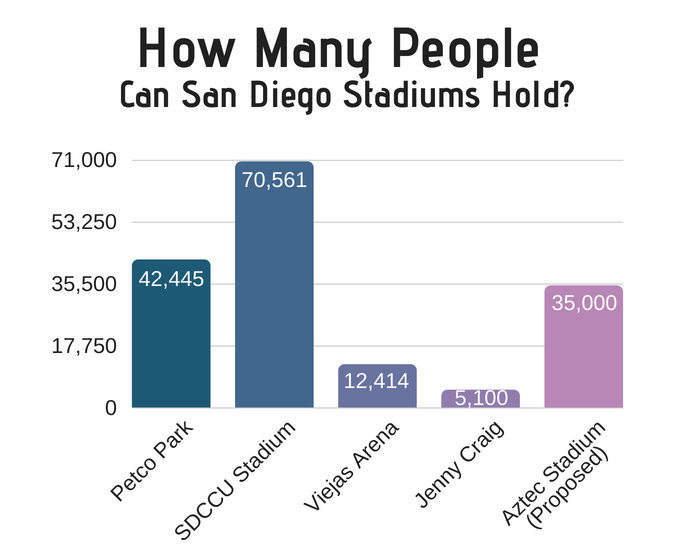 Another infamous accident at Qualcomm involved a man falling from the upper deck. The victim, a game-day stadium volunteer, was killed after dropping 25 feet from the stadium's press level prior to a Chargers game. He was stringing phone cable for one of the announcer booths when he lost his balance and fell backwards. In this instance, the legal issues were compounded because it was a workplace accident. Different laws apply than if a visitor to the park was injured.
Of course, one of the most common injuries that occur at sports venues involves fans being struck by equipment from the game itself; an especially problematic trend at baseball games. In one of the most horrifying cases, a toddler was hit in the face by a baseball going 105 miles per hour while attending a Yankees game. The accident renewed calls for stadiums to add more netting along the stands to provide greater protections for fans, a development that was long overdue.
Other sports that can be dangerous for spectators include hockey, with fast flying pucks, and basketball, with fans sitting right next to the court and 300-pound ball players who can jump several rows. Moreover, the dangers are not limited to direct interaction with the game on the field. Fans are often in danger of slipping and falling because of spilled food or drinks, or tripping over poorly constructed walkways and railings.
In recent years, altercations between fans have also been on the rise, caused by a mixture of intoxication and overzealous emotional responses. Just like with the above accidents, venues are responsible for providing a safe environment, including protection from angry fans. A failure to do so could be deemed negligence.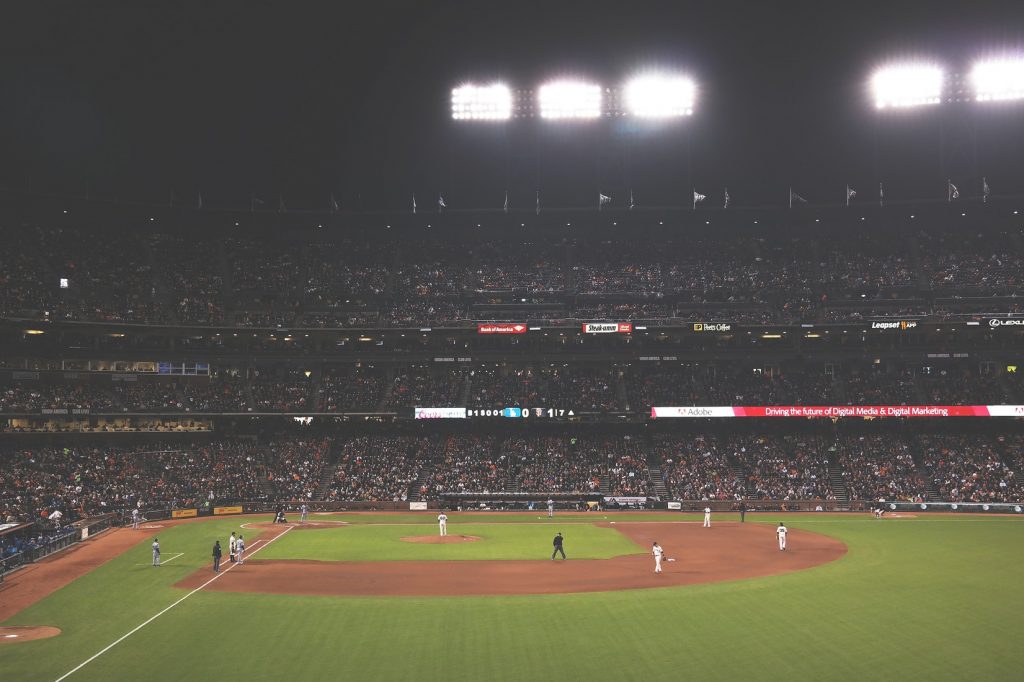 Unfortunately for injured fans, it can be extremely difficult to be compensated for injuries that happen at sporting events. This is because most tickets have waivers on the back, and the stadium is protected by legal statutes saying spectators assume the risk of getting injured by an errant piece of equipment when they decide to attend the game. This means that victims need to establish that the stadium owners or operators acted in a negligent manner.
Making the situation even more complicated, stadiums, universities, and other venues are represented by multi-million dollar insurance carriers who will do everything they can to limit payouts. Even if they think someone has a case, they will pressure victims to settle for amounts that are far less than what the victims would ordinarily be entitled to.
That's why people who have been injured at a sporting event need a tough, experienced lawyer who knows all the insurance company tricks. Ross Jurewitz and his team at Jurewitz Law Group Injury & Accident Lawyers take it personally when insurance companies try to screw people out of the money they deserve. If you have questions or want to talk about an accident that injured you, call us for a free consultation at (888) 233-5020.