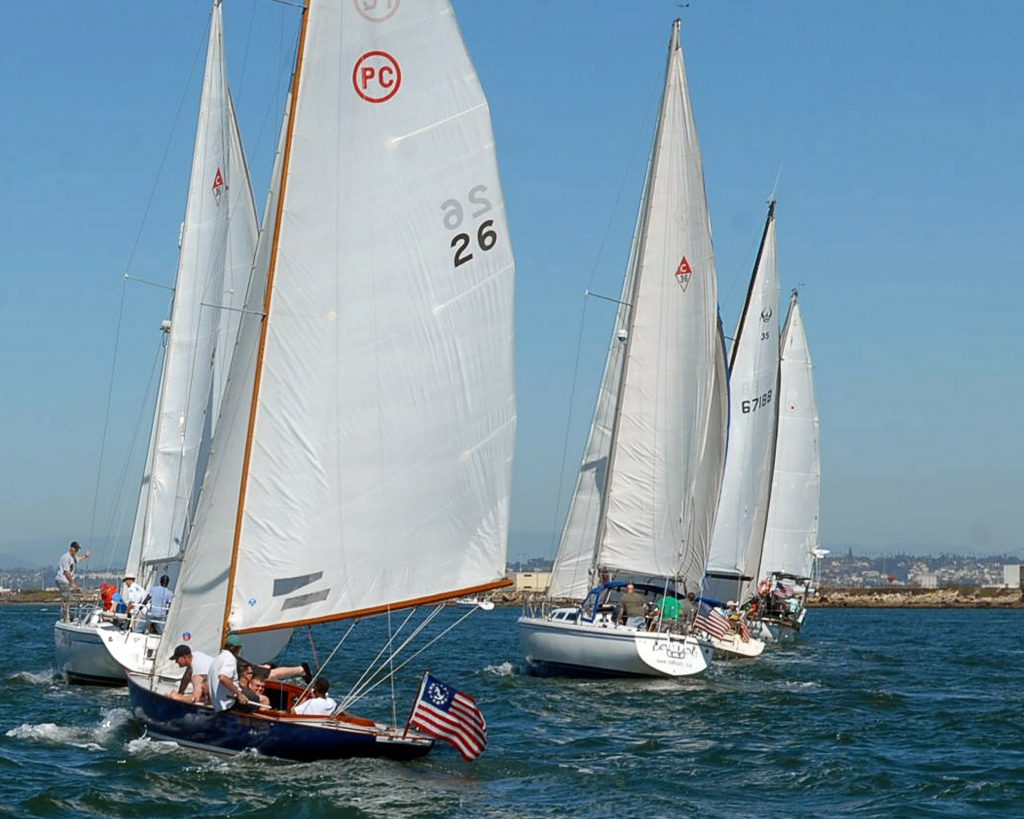 The waters off the coast of Southern California have mesmerized people of all ages for hundreds of years. Many have journeyed a lifetime just to get a glimpse of the beautiful, pacifying blue sea. And you may one day feel that desire to make your own discoveries on the Pacific Ocean. Like Balboa 500 years before you, you may find yourself gathering a small band of trusted friends, packing provisions such as cold beverages and sandwiches, and perhaps even enlisting a native guide or a pack of trusty dogs for your journey.
Well, maybe not the native guide or the pack of dogs, but like Jacques Cousteau said, "The sea, once it casts its spell, holds one in its net of wonder forever." And, darn it, from time to time, you simply want to take a boat out!
But, just like driving a car on the roads and freeways, there are rules to remember—because accidents do happen. Here are a few things to keep in mind when hitting the water.
Injury Due to Negligence
In the event that you or someone in your party is injured while boating, you must prove that the injury was the direct result of a person or company's negligence in order to recover damages. Just getting hurt does not mean that someone is at fault. Negligence is defined as the failure to act with reasonable care, and it must be provable in a court of law.
Collision with a Boat
Usually, when two boats collide, both boat operators will be partly at fault. In which case, injured passengers on those boats may have a legal case against the operators, similar to a car accident. And if the collision is between a motorboat and a sailboat, most often the motorboat will be found at fault. This is because motorboats are required to steer clear of sailboats, or to put it another way, sailboats have the "right of way."
Life Jackets and Distress Signals
According to the California State Parks, each vessel on the water must have a Coast Guard-approved life preserver for each person on the vessel, and these life jackets must be stored in an easy-to-get-to location. When it comes to distress signals, the Parks website has this to say: a vessel of less than 39 feet 4 inches (12 meters) must be able to provide a means of making an efficient sound signal, but is not required to carry a whistle or bell. All boats 16 feet or more in length must carry visual distress signals at all times. So if your boat owner doesn't have enough life jackets on board…he's in trouble (and so might you be, if you fall in).
An afternoon on the boat with friends and family is a wonderful way to spend some time in nature. But boat accidents can happen, and you, as a boat operator or passenger, should be aware of your rights. If you have questions, we're happy to talk with you for free. Call Jurewitz Law Group Injury & Accident Lawyers, (619) 233-5020 or toll-free (888) 233-5020, for a free consultation.