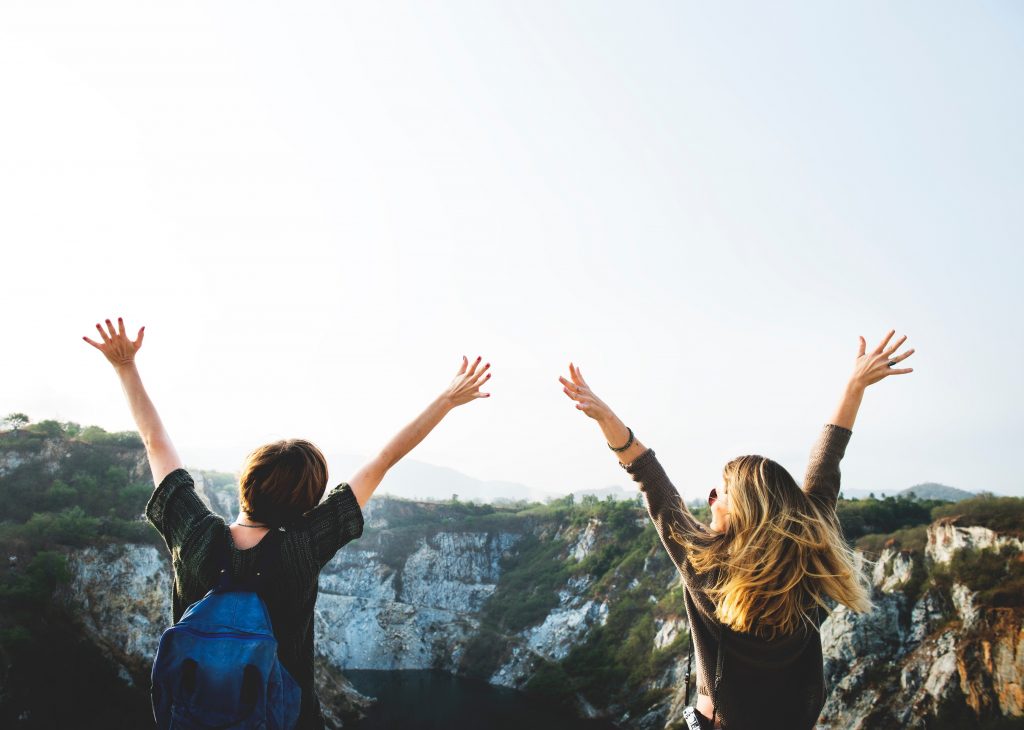 Jurewitz Law Group Injury & Accident Lawyers would like to thank over 500 applicants who applied to our Take Charge of Tomorrow Scholarship 2018. It's not easy writing yet ANOTHER essay and putting your hopes on the line, and we appreciate every one of you who took the time to fill out all the fields, introduce yourself, and spin off 500-1,000 words about your future goals. We sure enjoyed getting to know you!
Our team at Jurewitz Law Group Injury & Accident Lawyers had an exceedingly tough time reading through the applications and arguing for the candidates we each felt were most deserving, and…we couldn't pick just one. Instead, we decided that we're going to choose TWO winners, one in each category: students from California, and students from the rest of the U.S.
We did manage to narrow it down to 10 finalists. In no particular order, they are:
California:
Alexander Ramirez – Chula Vista, CA
Kevin Banks – San Diego, CA
Charinamae Blank – Whittier, CA
Meryn Osbaugh – Goleta, CA
Bryan Hsieh – Sacramento, CA
National:
Zurie Fletcher – Midland, TX
Grayson Galloway – Columbia, SC
Marianne Garay – Homestead, FL
Elizabeth Paag – Suamico, WI
Madeline Beglinger – Georgetown, KY
Let's have a big hand for our finalists! You guys really impressed us, and we all agreed on one thing: two of you will be handed a $500 check to help pay for college expenses! We'll be announcing the winners on June 25th. Be sure to follow along on our Facebook page and blog to see if it's you!
Now, a word for the rest of our applicants: we can't thank you enough for giving this scholarship your time and hard work. Many of the responses we got truly moved us, and we're pretty sure some future leaders are on the rise.
"Knowledge will bring you the opportunity to make a difference." That simple quotation comes to us from Dr. Claire Fagin, a former nurse and educator who is considered the founder of family-centered healthcare. We encourage you to keep acquiring knowledge, whether you're inside a lecture hall or sitting on the beach with a good book. If you never stop learning, you'll never stop finding new ways to improve your life and the lives of others.
Thank you all for taking charge of your future with us, and we wish you all the very best in your college careers and beyond.