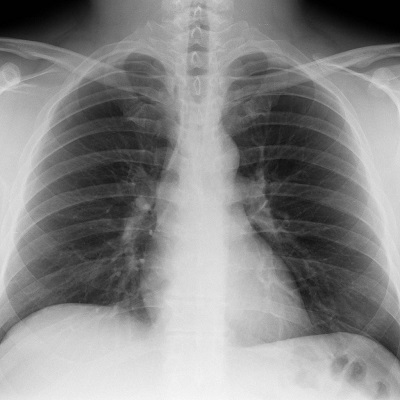 People generally don't think about their vital organs until something goes wrong. Hearts don't become an issue until an attack occurs. A stomach is ignored until something really makes it upset. And lungs aren't the focus of attention until breathing becomes a problem.
Of course, there are a variety of ways in which your lungs can become irritated or injured. In terms of personal injury, it comes down to the type of negligence you suffered and the type of accident that took place. Whatever the situation may be, lung injuries are broken up into two distinct categories – direct and indirect. As you can imagine both categories have distinct differences. The following are just a few of the variations within each group:
Direct Injury – These are wounds that are sustained from direct trauma to the lung. This can happen if the lung is punctured in a car or construction accident and causes a collapsed lung. Direct injury can also occur when an individual inhales deadly chemical at a job site or tainted air found in hospital ventilators. These types of injuries can also be connected to severe infections, such as pneumonia.
Indirect Injury – Wounds of this type are caused by a condition found somewhere else in the body. This can include drug overdoses, pancreatitis, severe internal bleeding, or even sepsis.
Contact an Experienced San Diego Lung Injury Attorney
If you have suffered a lung injury, through no fault of your own, you may be able to take legal action against the at-fault party. But you'll need to speak with a dedicated personal injury attorney first. For more information or to review your options, contact Jurewitz Law Group Injury & Accident Lawyers today and schedule a free consultation. We have assisted many people and their families suffering after serious lung injuries. You can reach us at (888) 233-5020.