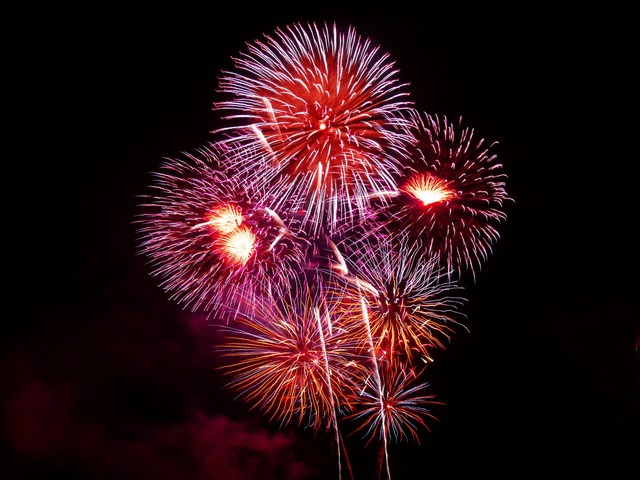 Fireworks are hazardous, but they aren't the only dangers to avoid on the Fourth of July. The roadways are particularly dangerous during the summer holidays. When you are traveling to or from a July 4 party this year, please remember to leave plenty of space and to look out for reckless drivers.
Here are a few dangers to avoid this July 4:
Drunk drivers: Just about every San Diego Independence Day celebration will have alcohol. Partygoers who are drinking during the festivities should not get behind the wheel assuming they are sober enough to drive. If you see a car weaving or drifting in traffic, keep your distance and have a passenger report the car to the authorities.
Fatigued motorists: Many holiday travelers are crossing great distances over the holiday weekend. Those who have been on the road for hours at a time may be feeling fatigued. Drowsy driving is often as dangerous as drunk drivers, so be careful.
Distracted drivers: Some travelers are on their way to or from a San Diego location they have never been to before. If they take their eyes off the roadway to look at a navigation device, they may lose control or fail to adjust to changing roadway conditions. You can avoid becoming a distracted driver by having other passengers check your GPS or phone for you.
Tire failure: July 4 is often very hot here in San Diego. The hot roadways can prove dangerous if you have worn or defective tires. Before hitting the roadway, check the tread on your tires and make sure they are properly inflated. If your tires fail on the road, make sure you remain calm and carefully pull over to the shoulder.
Speeding drivers: Motorists who have been partying earlier in the day are likely to speed or behave recklessly. Make sure you obey the posted limits and adjust your speed if there is congested traffic.
If you are involved in a San Diego car accident, make sure you notify the authorities and research your legal options. Financial support may be available for your injuries, damages, and losses. Please contact an experienced Carlsbad personal injury lawyer to obtain more information about pursuing your legal rights.