A new study released in October 2011 by the Center for Construction Research and Training (CPWR) states that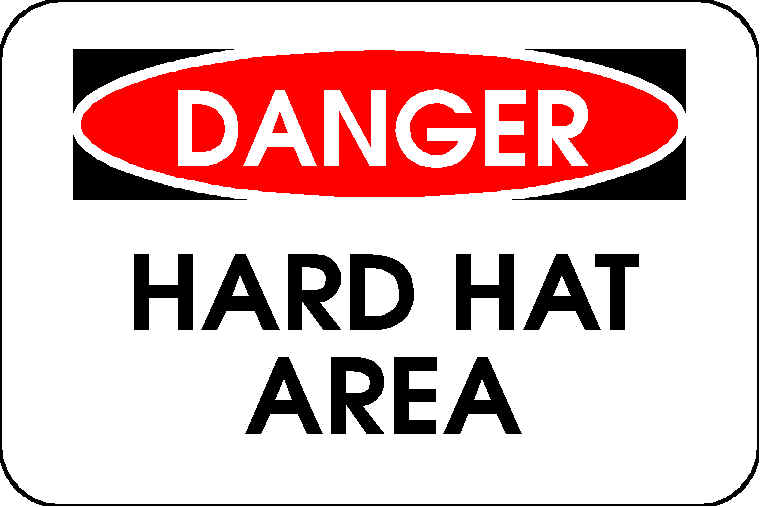 nearly all construction workers will experience on or more work-related injuries or illnesses over a lifetime' as well as a great risk of premature death. This conclusion was based off of data from multiple years and several different national sources' including the Census of Fatal Occupational Injuries.
The CPWR also estimates that over a 45-year career' a construction worker has a 75 percent chance of experiencing a disabling injury. On top of that shocking statistic' the same worker has a one in 200 chance of being fatally injured on the job. Unfortunately' Hispanic construction workers have a 20 percent higher likelihood of dying from a work-related injury. This is because Hispanic workers are often hired for lower-end' more dangerous jobs.
The study also states that individuals who start working earlier in the construction industry have a greater change of developing chronic obstructive pulmonary disease and dust-related chest problems over a lifetime.
Though the problem can never be eliminated' the number of injuries and illnesses can be reduced. This report came out to raise awareness of the risks that construction workers face.
If you or someone you love has been injured or killed in a construction site accident in San Diego' contact the experienced work injury lawyers at the Jurewitz Law Group Injury & Accident Lawyers. Call our personal injury office at 888-233-5020.