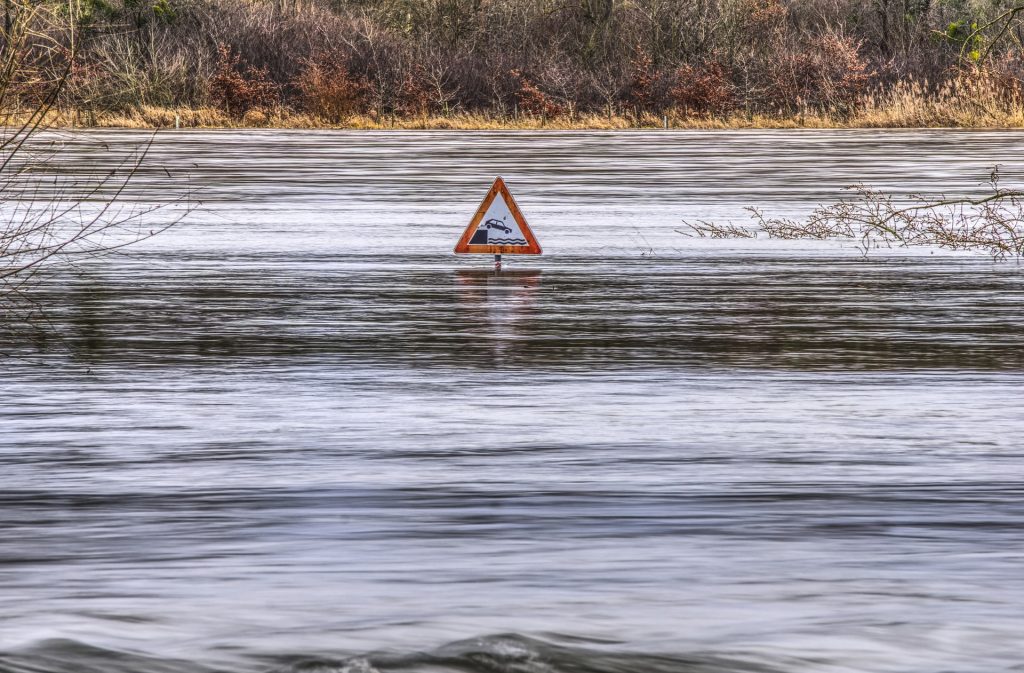 That old 70's song states that "it never rains in Southern California," but "it pours, man, it pours." Well, it looks like we may be witnessing that over the next week, as a series of winter storms are making their way towards the San Diego area. There's no doubt that we need rain to quench our state's historic six year drought, but when too much precipitation comes too fast, it can lead to flooding and hazardous driving conditions.
While flooding is possible throughout San Diego County, certain areas are more prone to flash flooding than others. The San Diego River nearly always floods during heavy rains, as well as parts of Escondido and East County. The San Diego Police Department (SDPD) advises area drivers to watch out for flooding at the following intersections:
Mira Mesa Boulevard at Aderman Avenue
Fairmount Avenue at San Diego Mission Road
Rancho Mission Road at San Diego Mission Road
La Media closed from Airway to Centurion
Avenida del Rio at Camino De La Reina
Airway at La Media
The SDPD also advises drivers to be wary in hilly areas, because torrential rains can cause rock and mud slides.
We all know that we should reduce our speed when driving in the rain, and make sure our tires are in good condition, but what should you do if you come to a flooded street? Well, the best thing to do is stop, turn around, and go the other way. You should never try to cross a flooded street, even if it looks shallow. It could easily be deeper than you think, and water can stall your engine and get your brake pads wet, making it difficult to stop. It also isn't that difficult for moving water to wash your car away. According to the American Red Cross, most cars that get swept away by moving water, are swept away by less than two feet of water.
We at Jurewitz Law Group Injury & Accident Lawyers wish you safe driving in the New Year, and want you to know our services are available to you in the unfortunate event that you have an accident. You can call us anytime at (888) 233-5020 to schedule a free consultation.