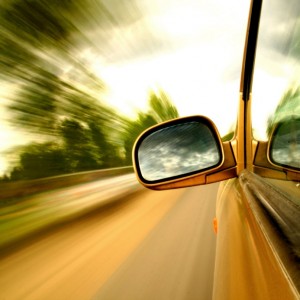 Every year, hundreds of Californians are hurt or killed by hit and run drivers. The circumstances vary, but most have one tragic similarly: the driver who caused the accident is never caught. More often than not, hit and run survivors must go on with life knowing that the person responsible for their pain is still out there somewhere. But, a new alert system introduced by the California State Legislature may help change all that. As of 2016, law enforcement officials can now issue a "yellow" alert to nearby motorists and residents that provides critical details about the at-fault driver.
Police hope the new system will lead to more arrests and encourage would be hit and run drivers to stay at the crash scene. With that said, officers are realistic about their odds when it comes to these kinds of crimes. As a spokesperson for the California Highway Patrol explained in a recent interview with NBC 7, these types of cases are difficult to solve due to the lack of information. As it is, investigators rarely have enough to follow up on in the way of make, model or tag number. On top of all that, if the car is eventually found, it is difficult to determine who was actually driving the car at the time of the collision.
Yet, officials remain optimistic and believe something is better than nothing. For more information about hit and run collisions or to discuss your own accident, contact Jurewitz Law Group Injury & Accident Lawyers today.
We can be reached at (888) 233-5020.
Source: https://www.nbcsandiego.com/news/local/california-yellow-alert-system-ab8-hit-and-run-drivers-gov-jerry-brown/106742/