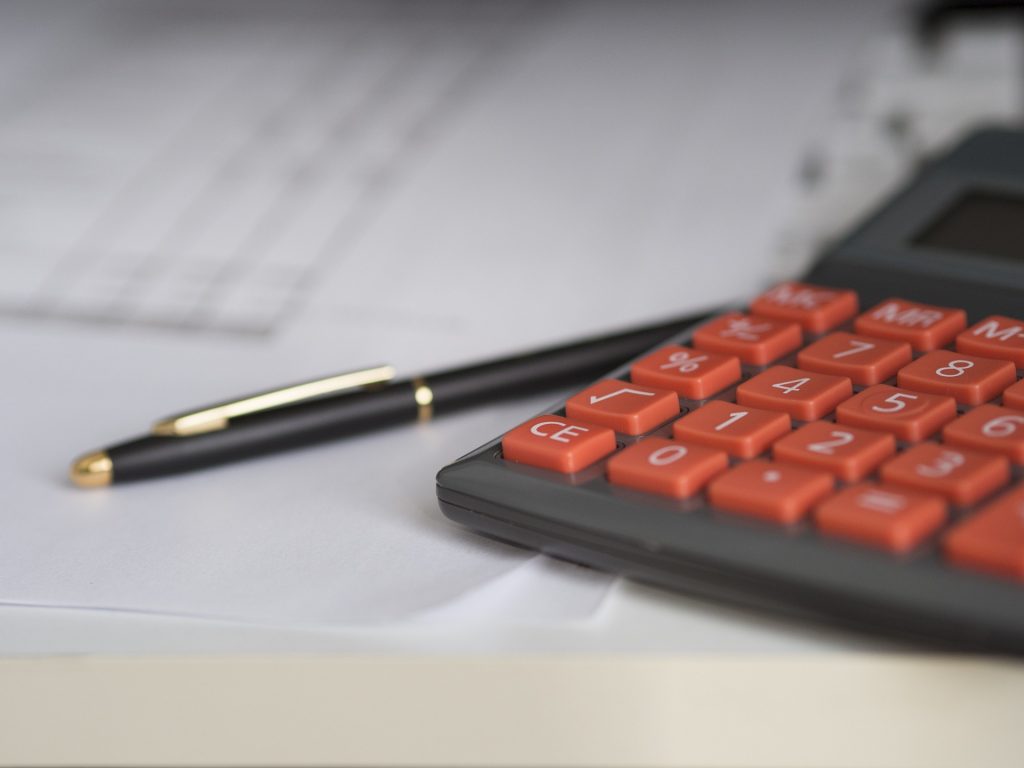 California has one of the most competitive auto insurance markets in the entire country. Because of this, you can get great deals on coverage… if you shop carefully. There are a lot of bargain-basement companies out there offering policies that seem too good to be true.
That's because they are.
Our state boasts over 22 million registered drivers, crowded onto 15,000 miles of highway. There were 161,743 traffic accidents that resulted in injury or fatality in 2011.
That probably explains why insurance in California costs so much. Especially when you're talking about super-populated counties in Southern California. Los Angeles topped a 2014 list at an average $1,584.61 premium per year! (San Diego ranged between $1,100 and $1,200.) That's a lot of money.
So What's Wrong with Saving Money?
Not everyone can afford such high premiums, and that's where discount insurance swoops in to make a killing. These companies attract many drivers with their low premiums. This sounds great, and everything is fine…until you get into an accident. While your cheap policy will cover the minimum required by law, that won't be good enough if you're dealing with medicals bills and serious vehicle damage.
California law says you, as a driver, are required to have insurance to cover the costs of a car accident that was your fault, including property damage and injuries to someone else. This kind of insurance is known as liability insurance. The minimum amount of liability insurance every California driver must have is:
$15,000 for injury/death to one person.
$30,000 for injury/death to more than one person.
$5,000 for damage to property.
You may have noticed several things wrong with California's mandatory minimums. First of all, the amounts listed above are barely enough to cover a broken arm, let alone a serious, long-term injury. A totaled car will cost much more than $5,000 as well—and that money is only for the other vehicle, not yours!
Liability insurance does nothing to cover your own injuries or damages to your own car. You'll be responsible for those payments yourself. And if you don't have enough to cover the other guy, he can sue you directly. No one wants that.
What Kinds of Insurance Should I Have?
Here are some other coverage options you should know about:
Collision coverage protects you from damages to your own car when you hit something.
Medical coverage (usually called Med Pay) pays for your own injuries that are the result of a collision.
Comprehensive coverage will even insure against non-collision damages, such as from a fallen tree branch or theft.
Uninsured/underinsured motorist coverage kicks in if someone else was to blame for an accident but doesn't have the insurance to pay for your damages.
We recommend uninsured/underinsured for everyone. If you have health insurance, you may not need Med Pay, but it's a good option. And even a little collision and comprehensive coverage can go a long way.
Furthermore, there are other insurance-related laws every California driver should know.
You must always have proof of insurance with you while you are driving. If you are pulled over and can't provide the paperwork, you'll be fined up to $500 dollars and have your car impounded until you can show proof of insurance.
If your insurance expires, and you want to risk driving without it, be warned. The DMV will be notified if you don't replace your insurance within 45 days, and your registration will be suspended. If you don't provide the DMV with your insurance information within 30 days of purchasing a vehicle, same thing.
Why You Should Never Risk Cheap Coverage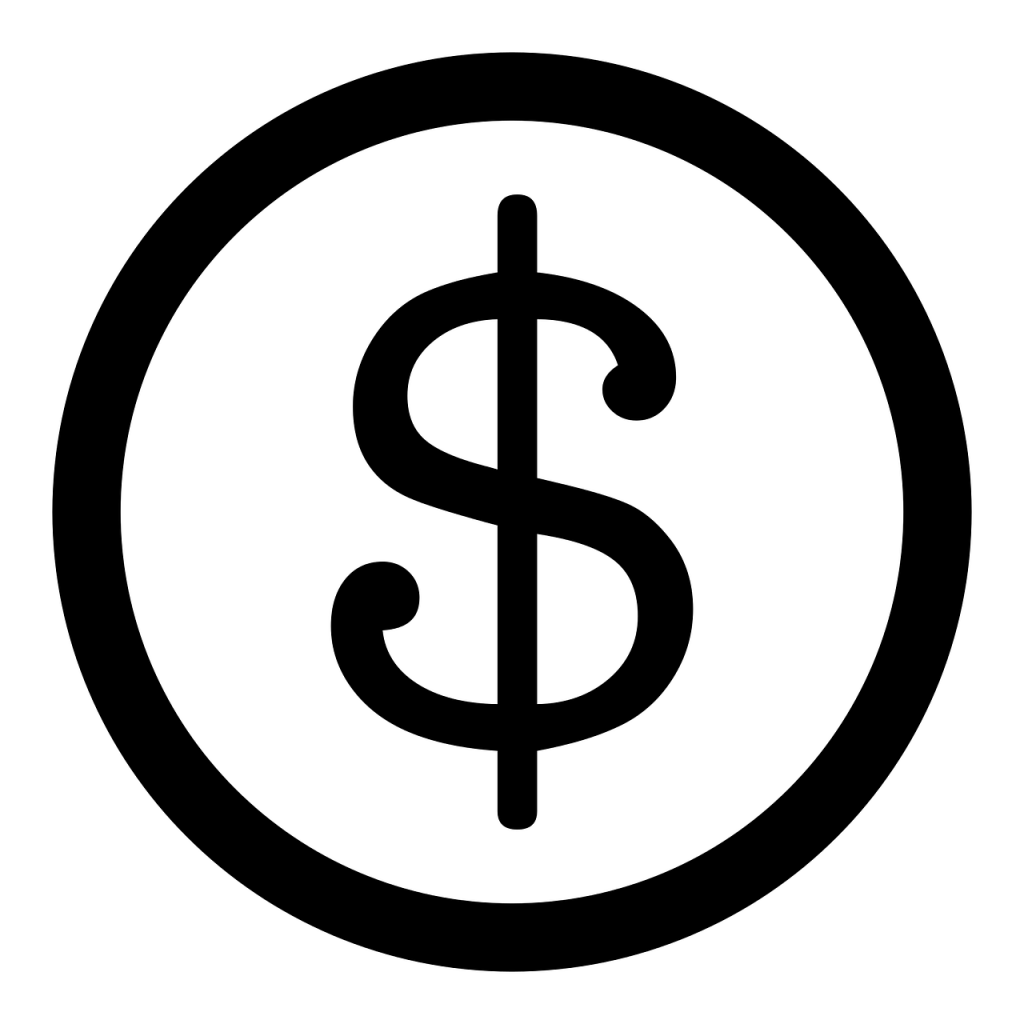 It might seem like a good deal when you see that low premium, but trust us, there's a reason for it. It's extremely important to do your homework before you sign up for auto insurance.
We see a lot of people who get stuck paying the bill when their insurance companies refused a legitimate claim, or undervalued a payment. In general, the cheapest insurers also get the most complaints, so make sure to look up what their customer satisfaction rating is before buying in.
In the long run, the money you save by going with a cheap premium will mean you end up paying a lot more out of pocket. Do yourself a favor and avoid the situation that a lot of our clients end up in, where their only choice is to take legal action against their insurance company.
That said, if you do need to take legal action against your insurance company, we can help. Call Jurewitz Law Group Injury & Accident Lawyers at (888) 233-5020 today for a free consultation on your case.