The Mississippi-based company Bad Boy Enterprises' LLC has agreed to pay a civil penalty of $715'000 for failingto immediately report a defect with its off-road buggies.
The U.S. Consumer Product Safety Commission (CPSC) says that the problem involved the Classic Buggies off-road utility vehicles with Series brand and SePex brand electric motors. The commission reports that the defect resulted in sudden acceleration incidents and injuries to consumers' which occurred during use or while the ignition was in idle.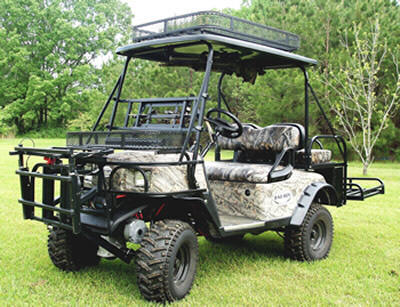 By law' companies are required to immediately report any sort of defect with their product that may cause injury or death. As a result' the CPSC issues a recall' and the manufacturing company must absorb these costs and pay for the injuries suffered by consumers.
If you or someone you love has been injured or killed by a product defect in California' contact the defective product injury attorneys at the Jurewitz Law Group Injury & Accident Lawyers. We are dedicated to protecting our clients and work diligently to get the money you need to cover your damages. Call our personal injury law office at 888-233-5020.