Last year' we wrote about a story where an insurance agent failed to sell an auto insurance policy upgrade to a client of Northern Virginia personal injury attorney Ben Glass.  The result?  It cost his client $900'000 in underinsured settlement funds while an increase in the policy limits up to the $1'000'000 case value would have only cost $7.49.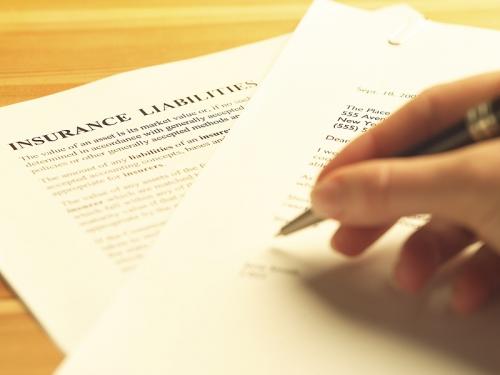 Failing to advise insurance customers of UM/UIM benefits and cheap additional coverage happens every day.  In fact' it just happened to me!
I try to reshop my insurance policies every year.  This year' when I called GEICO insurance to determine how much uninsured/underinsured motorist coverage I could purchase' I found out that I could increase my coverage from $100'000 per person and $300'000 per accident to $500'000 per accident for an additional $48.80!  That is it–just slightly over $4 per month would increase my UM/UIM coverage by $400'000.  Just so we're clear' this also included increasing my third party bodily injury coverage (the coverage that applies if I am the at-fault driver and I injure another person) from $300'000 to $500'000 per accident.
Think about that.  My $4 per month saved could have cost me $400'000!  That is a huge resource and could mean the difference between being able to provide for my medical care and loss of earnings due to prolonged careif I am involved in an auto accident in San Diego.  Without this additional coverage' I might be forced to file bankruptcy from not paying my bills.
What are insurance companies and their agents doing?  Isn't it their job to sell additional coverage and to increase coverage limits to the most that their customers can afford?  Isn't that good business?
Apparently not.  Apparently agents are not supposed to sell affordable coverages that truly protect their customers.  And' make no mistake about it' UM/UIM coverage is the most valuable insurance coverage you can purchase.