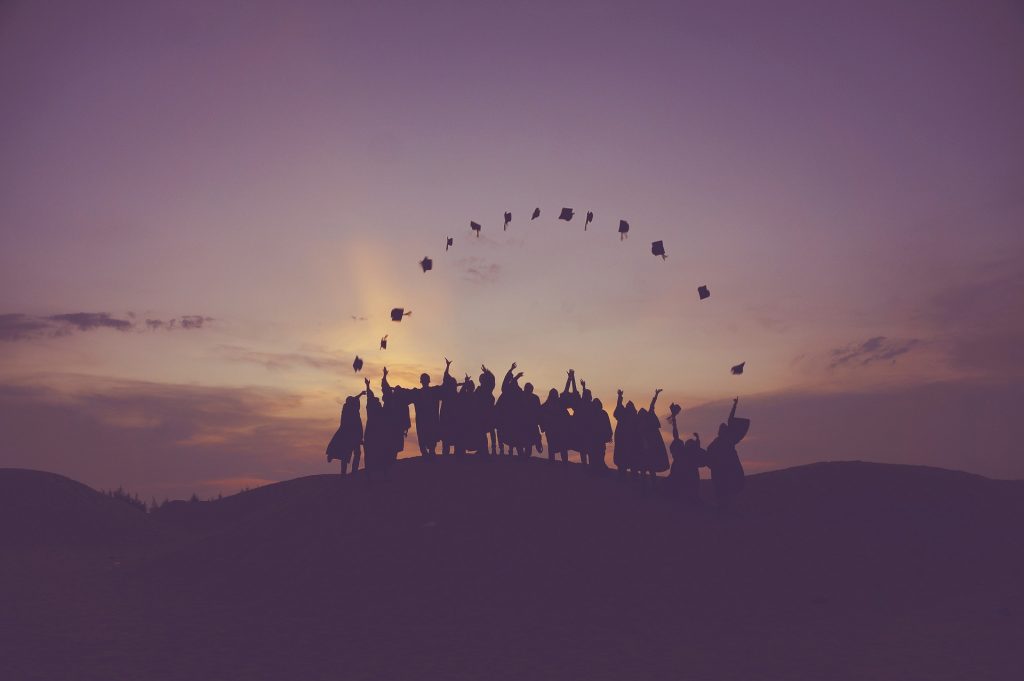 We are so excited about our first ever national scholarship. The 2016 Jurewitz Law Group Injury & Accident Lawyers National Scholarship is our way of recognizing those high school seniors who have not only excelled in their academics, but have also selflessly given back to their communities. We would like to take this opportunity to thank the incredible 2,012 students who submitted their applications and essays. After carefully reviewing each and every one, it is our great privilege to announce our top 20 finalists:
Sabrina J. – San Jose, CA
Kadison C. – Middlesex, NC
Serena M. – Santa Ana, CA
Addie S. – Reynoldsburg, OH
Kevin L. – Florida City, FL
Jaclyn T. – San Ramon, CA
Elizabeth B. – Springfield, IL
Jasmeet B. – San Pablo, CA
Claire C. – Lakerville, MN
Corjaleet W. – Lehigh Acres, FL
John S. – Moore, OK
Matthew A. – Ellabell, GA
Roman S. – Mesa, AZ
Niayah H. – Miramar, FL
Corey M. – Campton, KY
Ido M. – Philadelphia, PA
Grace D. – Pelham, NY
Anna-Maria P. – Sacramento, CA
Paige D. – Chicago, IL
Julio R. – South Gate, CA
Congratulations to all our finalists! We will be revealing the name of the $500 scholarship recipient on September 7, 2016, so be sure to check back here on our blog to see who our lucky winner is.
Again, we'd like to thank all of our applicants for taking the time to submit their essays. We wish you all the best going forward in your academic careers, and we cannot wait to see your achievements and accomplishments in the future.