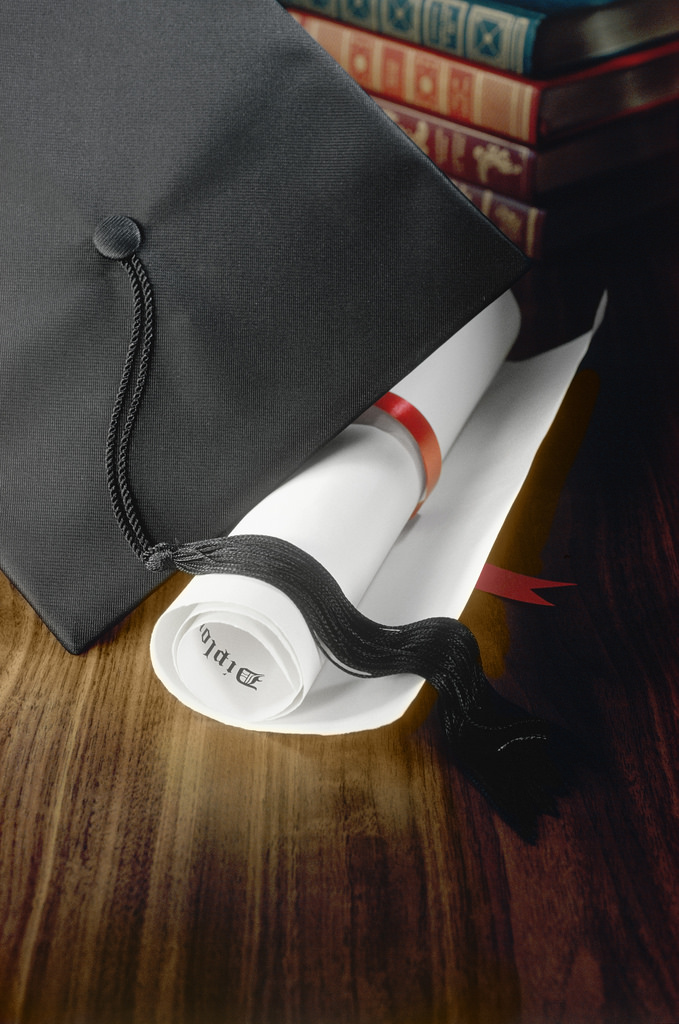 The time has come to finally announce the winner of our 2016 Jurewitz Law Group Injury & Accident Lawyers San Diego Scholarship. Narrowing down from our top eight was no easy task, but we've come to a decision as to our winner.
Our winner is, Jared F. from San Diego, CA! Congratulations Jared. We truly appreciate the time you took to submit your application and survey. We hope that this scholarship of $500 will help you through your academic endeavors this upcoming year.
We would again like to thank all of our other finalists and applicants who took the time to write and submit an essay. Your futures ahead are bright, and we can't wait to see and hear of your accomplishments in the future. Make sure to like us on Facebook, and follow us on Twitter for more news, updates, and scholarship offers from Jurewitz Law Group Injury & Accident Lawyers.