Pay It Forward 2020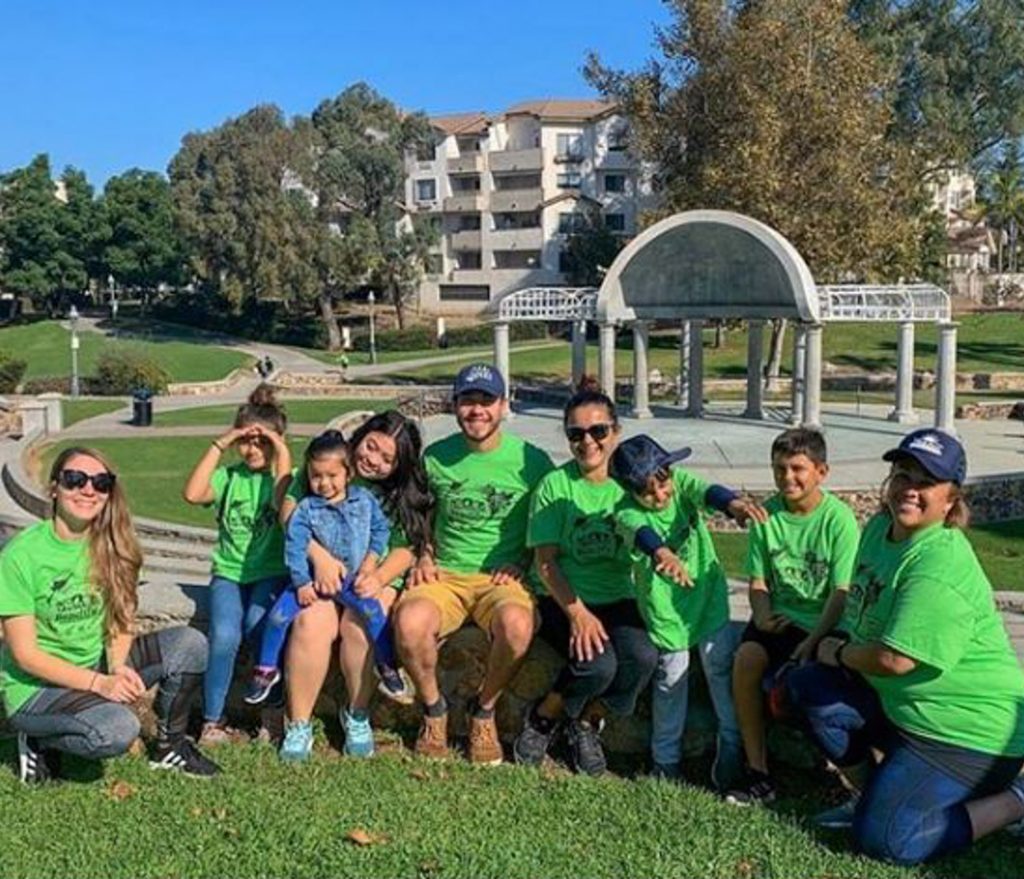 Now more than ever, it's important for San Diego to come together as a community to help one another. At Jurewitz Law Group | Injury & Accident Lawyers, standing by our community is and has been a fundamental value of ours for the past 13 years. In an effort to show our appreciation for those who support our community, we want to award $300 to an outstanding member of society.
Nominate yourself or someone you know below. The deadline to apply is August 31st, 2020. We will be announcing the winner on September 13th, 2020.
We will be choosing a winner based on your story submission, so send us your nomination, a couple photos and your favorite volunteer story.
Good luck!!
Deadline:
August 31st, 2020
Winner Announced
September 13th, 2020
Requirements
The nominee must:
Be a current resident of San Diego
Serve the community 5+ hours a week (minimum of 50 hours in the past year)
Provide proof of hours via documentation.
(this must not be a part of any school requirement or fulfill any court ordered community service.)
A mother and her adult daughter were killed by an inexperienced truck driver.

Award for 38-year-old motorcyclist struck by SUV driver at intersection.

Pedestrian struck by commercial vehicle resulting in wrongful death.
We promise that our clients will not owe a penny if our team fails to obtain any compensation on their behalf.
Learn More