The Pitfalls of Insurance Purchasing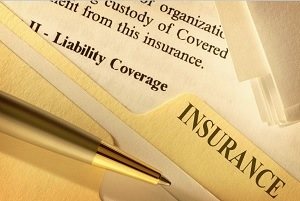 In the state of California' every driver is required to have car insurance. One would expect that since insurance is a common requirement for everybody in the state' then everybody would naturally possess a clear understanding of their insurance policy details. However' many people in San Diego and elsewhere believe insurance to be a simple thing: you make the required monthly payments and you will be covered for any damages. They often discover too late that this is not the case.
When purchasing insurance' people often make the mistake of accepting low liability limits' and then when an accident happens' they find that their coverage does not come close to covering their costs. Another common mistake is when people allow others to drive their cars' and their policy happens to only cover the purchaser and no one else. If a friend or family member or other acquaintance causes an accident' the owner of the policy will get no coverage at all for the damages incurred.
Knowledge is Key and We Can Provide It
The Jurewitz Law Group Injury & Accident Lawyers understands that it is difficult to fully comprehend all the specifics of your policy without expertise. We also understand that insurance companies usually look out for their own interests and may not provide their customers with advice most beneficial to them. This is why we started a one-of-a-kind program that helps consumers get a grasp of their current insurance policy and also provides them with the best policy recommendations.
If you're confused as to what your policy does for you' why wait? Fax us your policy now at (888) 233-3180. Be sure to include on the form "Free Policy Review" along with your name' address' phone number' and e-mail. Our San Diego personal injury lawyers will perform a thorough review of your policy and contact you with all the details.