2024 Scholarship Application Form
Thank you for your interest in the 2024 Take Charge of Tomorrow Scholarship. Please fill out the form completely and click the "Submit Application" button. You will be notified only if you are one of the finalists.
Note: By submitting your application for this scholarship, you agree to use any potential scholarship award for educational purposes only, such as tuition or related expenses such as school supplies, books, course materials, school living expenses, etc. If you win the scholarship or are a finalist, we may share your essay and photo on our website and may use them for marketing purposes.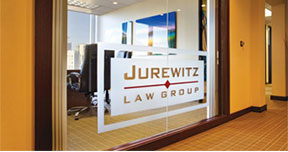 600 B Street, Suite #1450 San Diego, CA 92101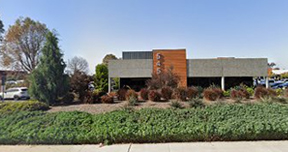 5451 Avenida Encinas, Suite H, Carlsbad, CA 92008