A successful law firm is more than just the attorneys who handle cases. It takes a tremendous amount of help to fight for the rights of injury victims. The support staff at Jurewitz Law Group Injury & Accident Lawyers helps our San Diego personal injury lawyers deliver the results we are known for.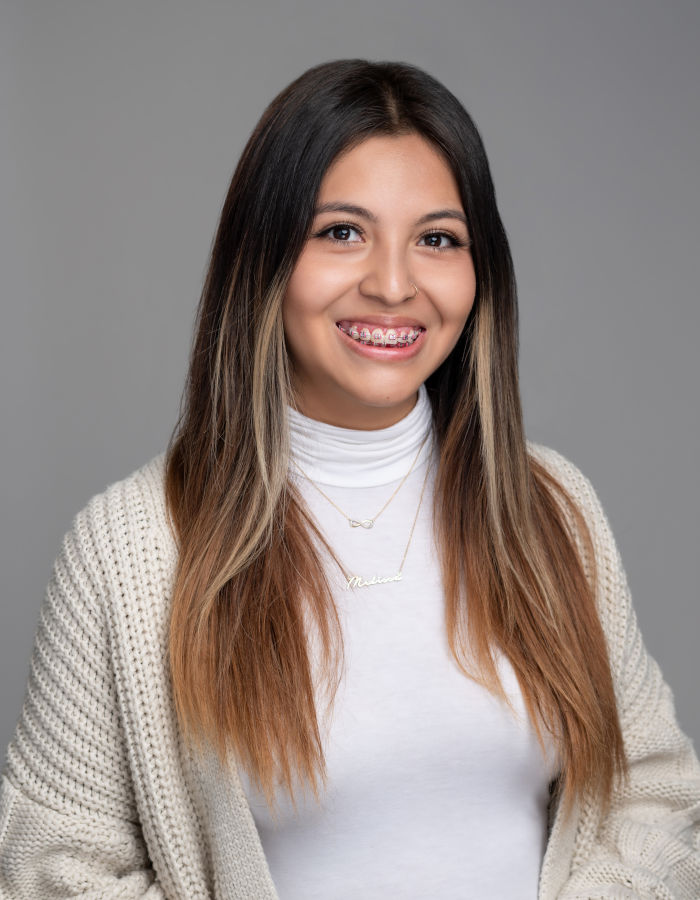 Melissa Gamboa
New Client Specialist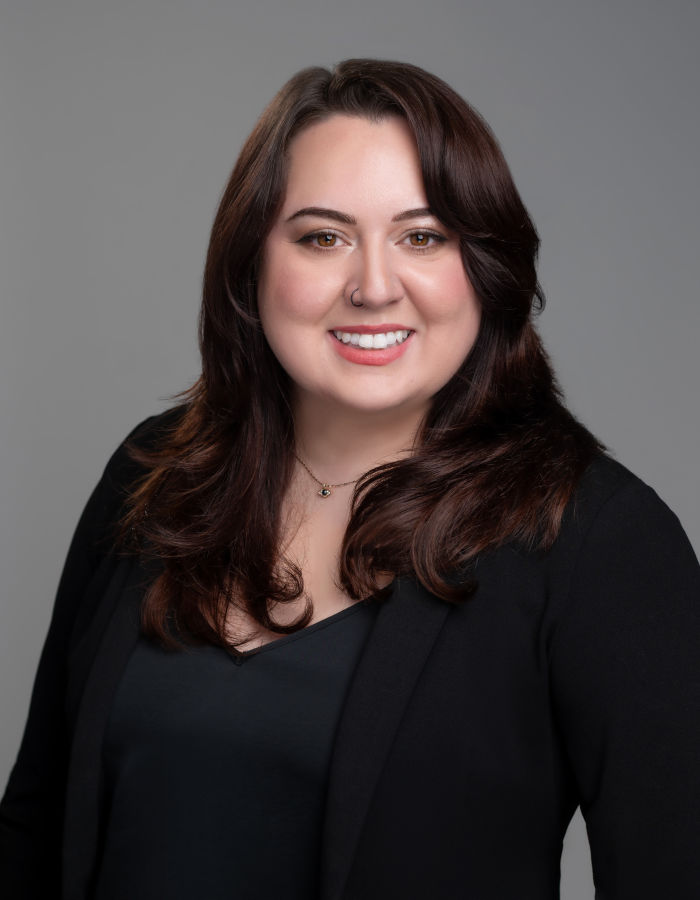 Erika Hofer-Arceo
Case Manager
Alexis Flores
Legal Assistant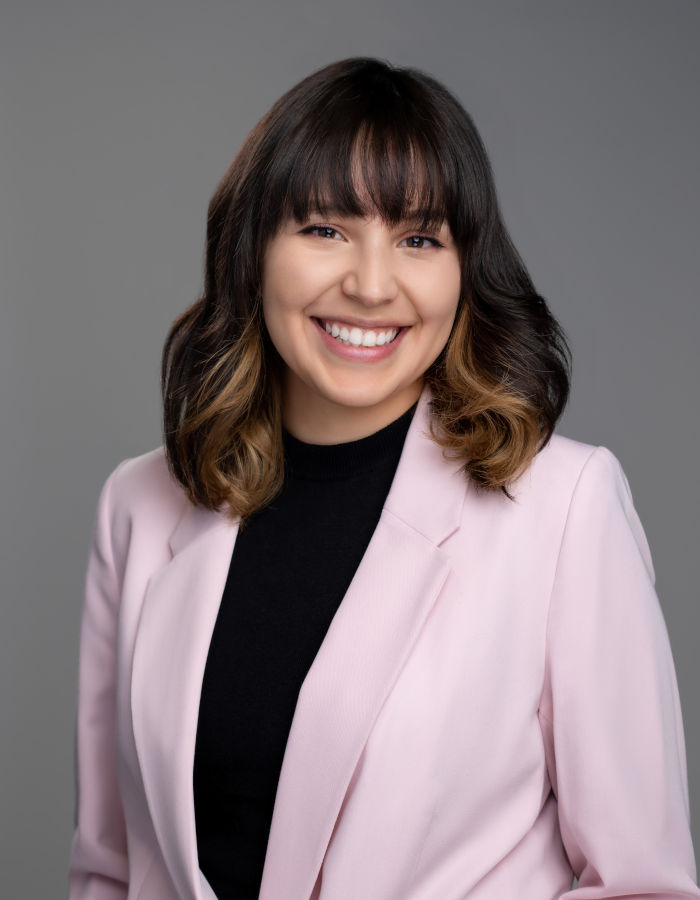 Jennifer Bocanegra-Harris
Case Manager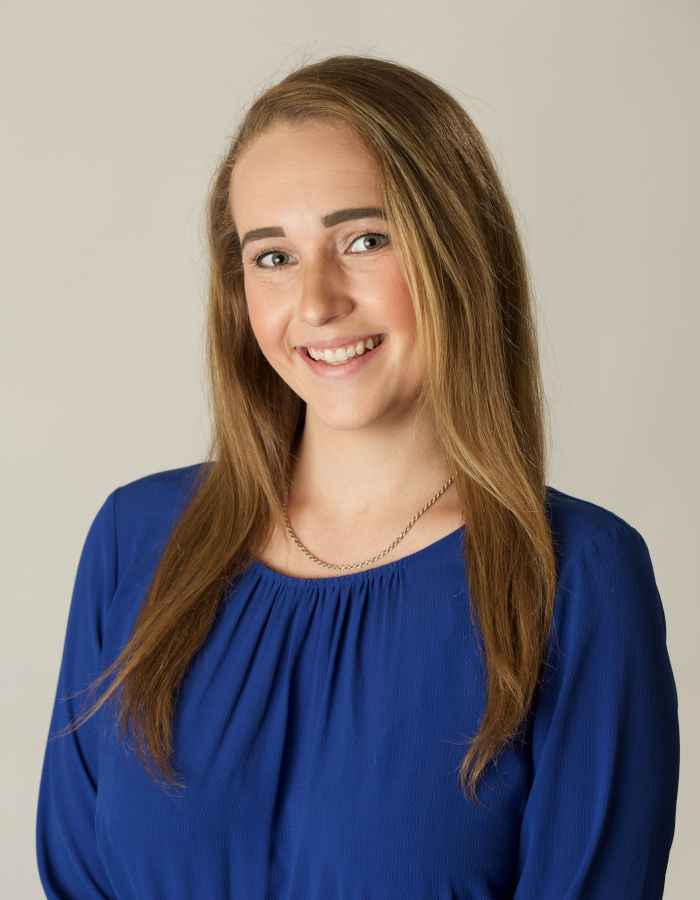 Bella Long
Litigation Paralegal Team Lead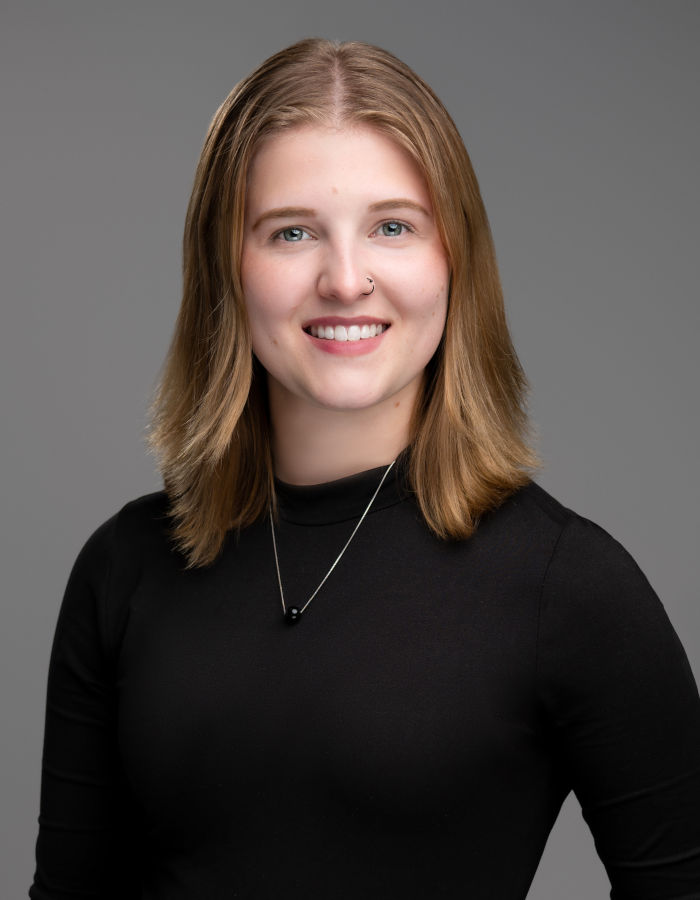 Meghan Rogalski
Office Manager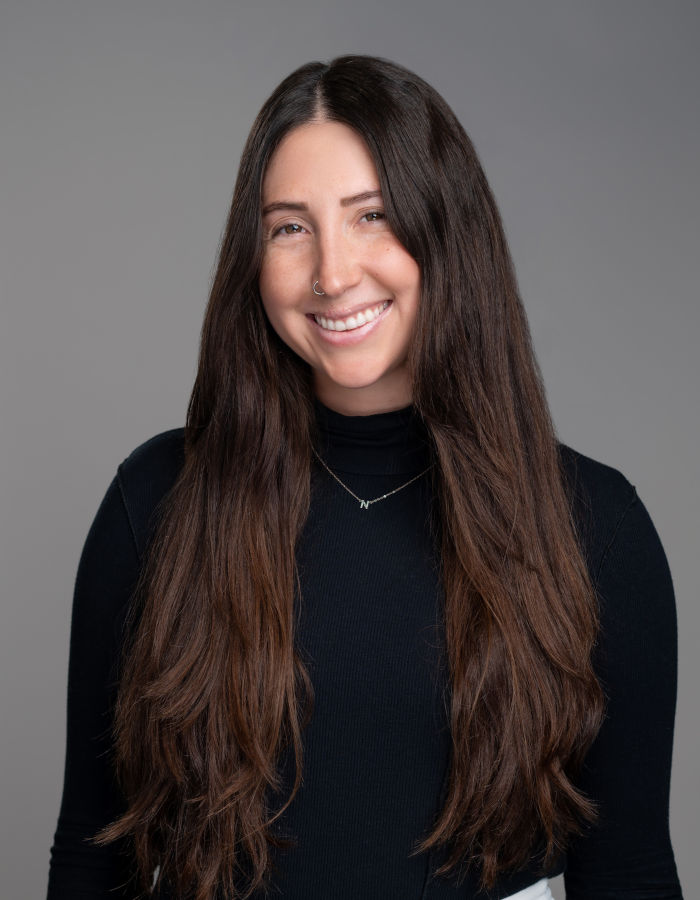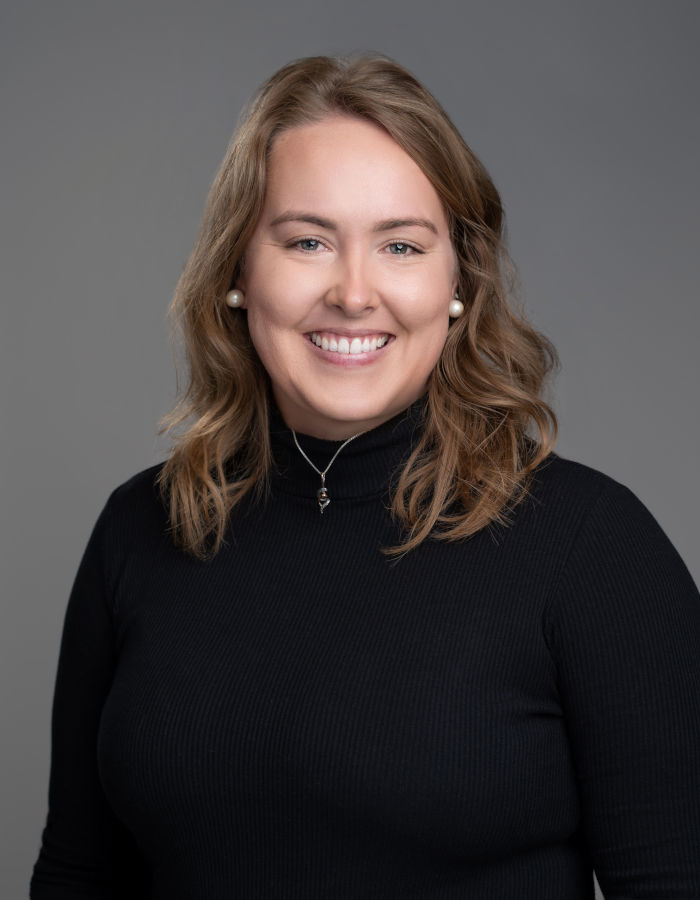 Kelsey Parry
Litigation Paralegal
Italia Acevedo
Case Manager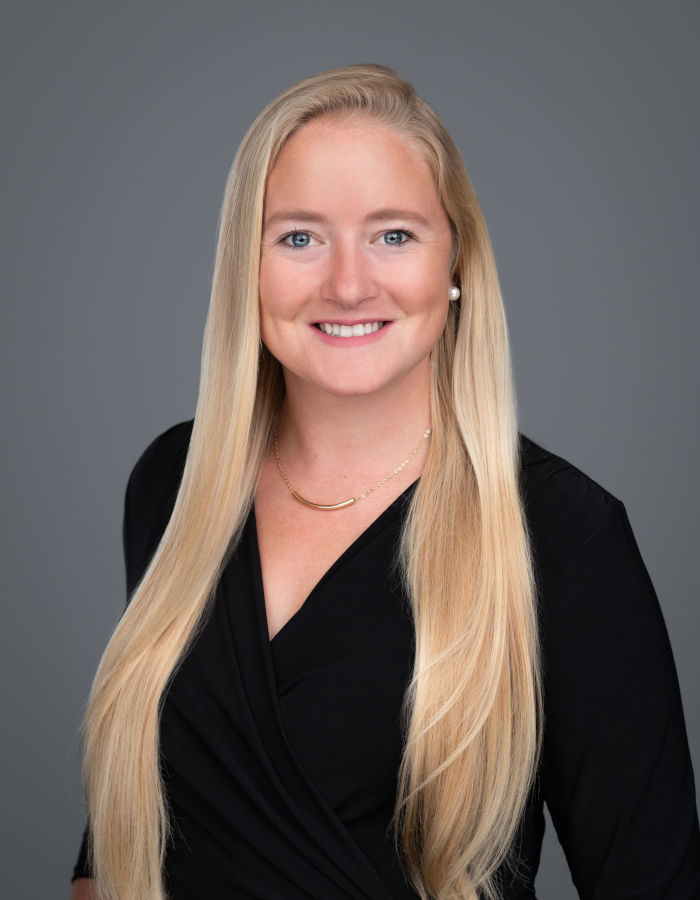 Andrea Snyder
Director of Operations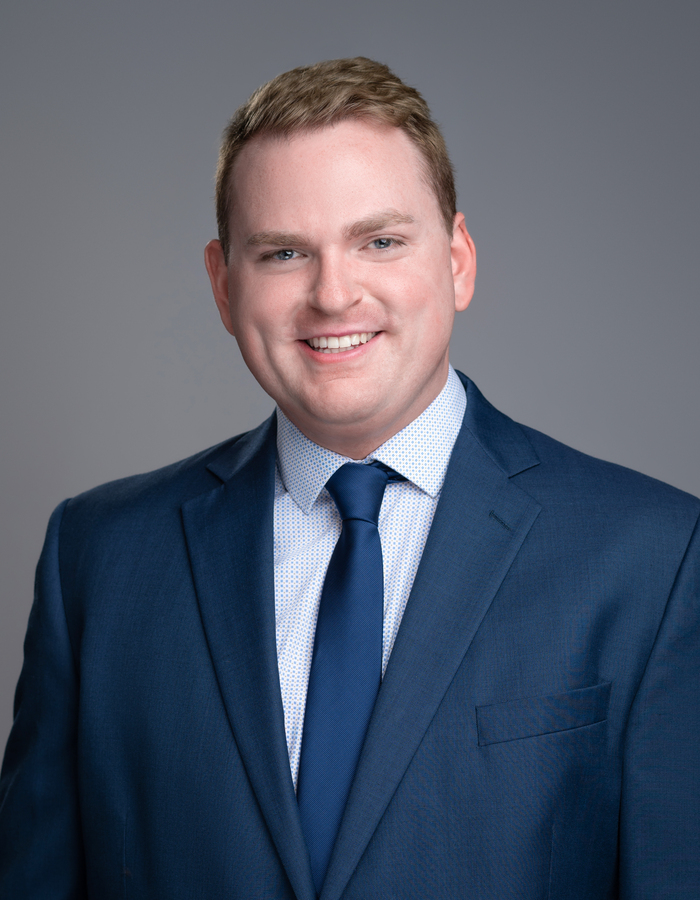 J.T. Winkler
Legal Assistant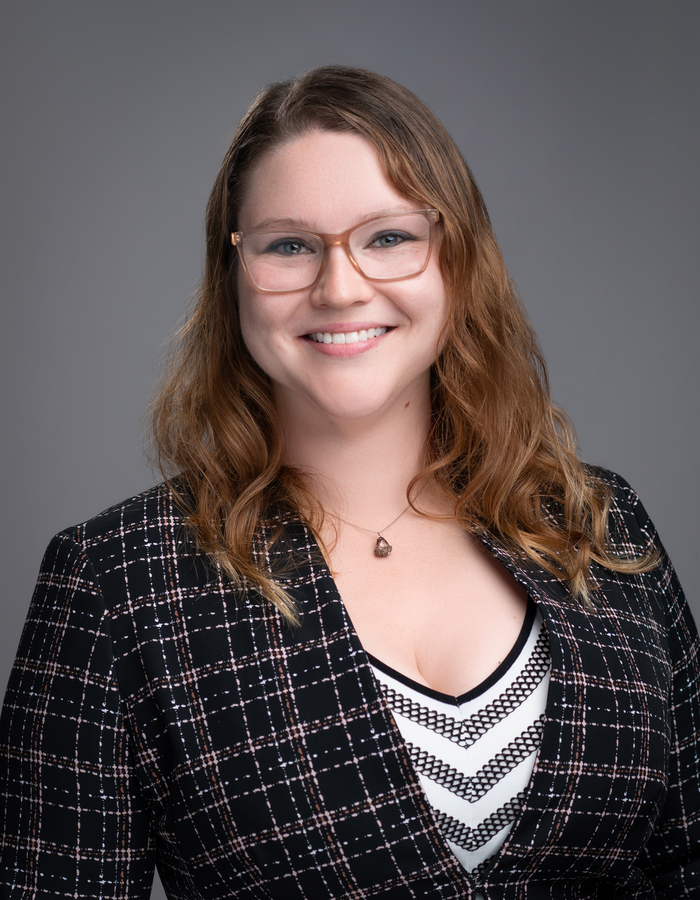 Josie Tilbury
Case Manager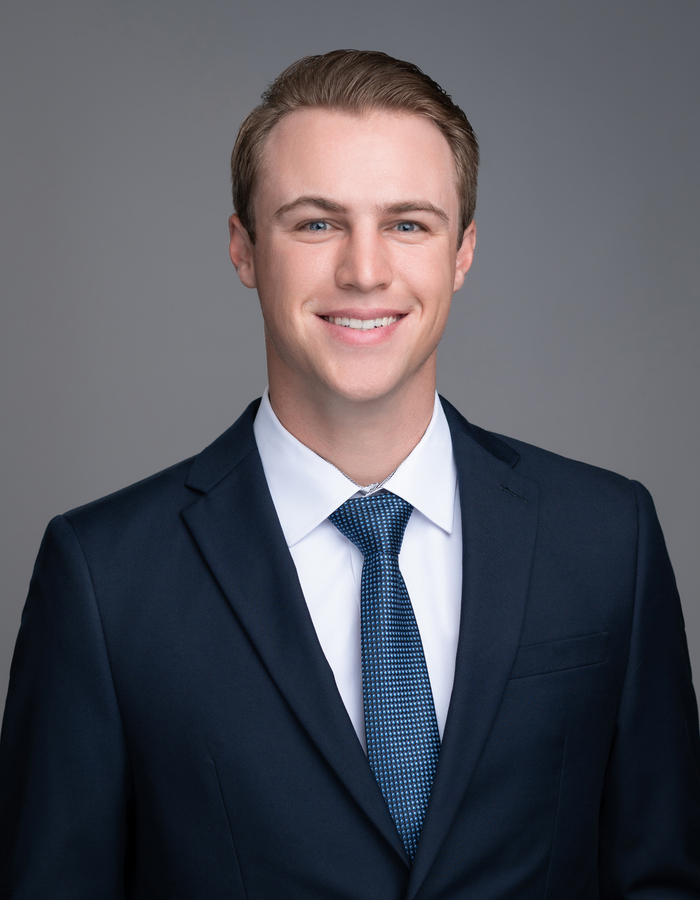 Brock Johnson
New Client Specialist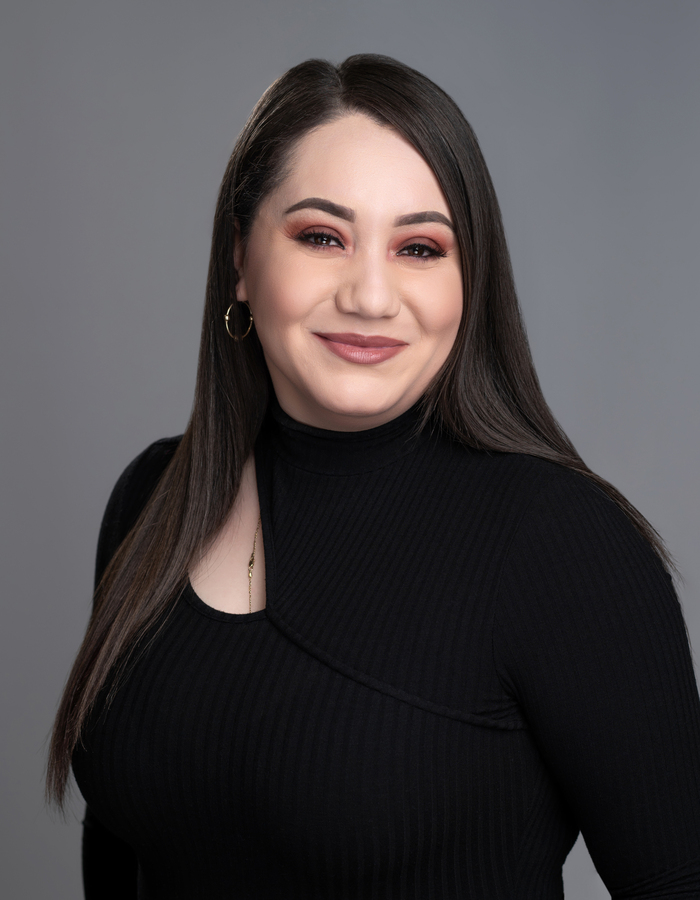 Azarith Galvan
Receptionist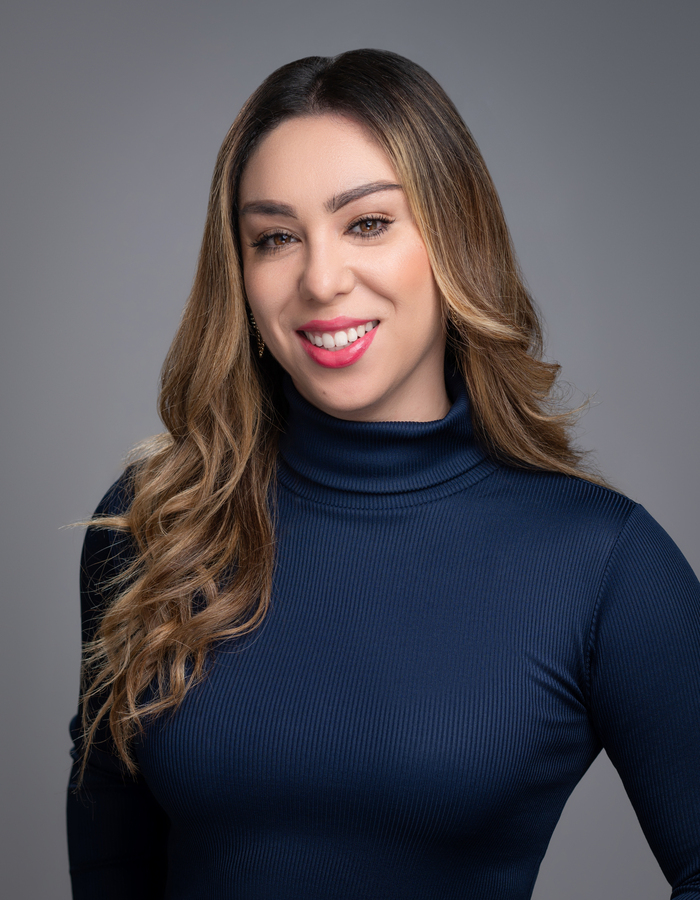 Thania Felix-Tomberlin
Medical Records Clerk
MEET OUR TEAM
Our Dedicated Attorneys
Jurewitz Law Group is looking for the perfect partner – and you might be it. When clients hire us, they're a part of our team. That means access to all our information on the opponent, the battleground, and the likely outcome. We don't believe in putting a good spin on a bad situation – we tell it like it is. And if you were seriously hurt through the fault of someone else, here's the truth: you deserve to get money from the guy who did this to you. And we can help you get it.