HomeTestimonialsYolanda V.
San Diego Slip & Fall Accident Attorney Review: Yolanda V.
Confidential Settlement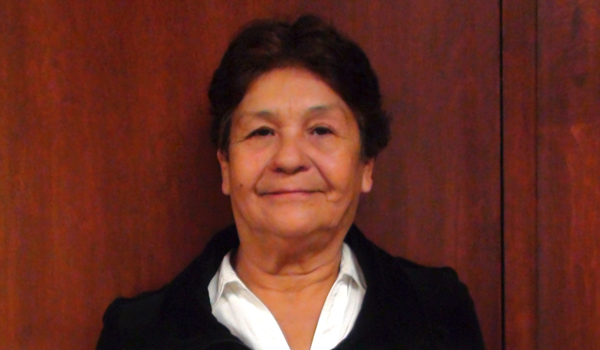 "I Got the Result I Wanted and Needed."
"My injuries really limited many aspects of my daily life. While I was getting treatment at the South Coast Medical Clinic, they referred me to the Jurewitz Law Group and I'm glad they did.
Whenever I had any questions or needed to know how my case was going, the attorneys and staff at the Jurewitz Law Group were always willing to talk to me to answer all of my questions. Clarisa was awesome! She went above and beyond to keep me up-to-date on my case.
Now that it's finally over, I am relieved that I got the result I wanted and needed. For a smooth and professional legal experience, definitely consider the Jurewitz Law Group."
- Yolanda V.
San Diego, CA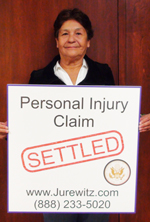 Yolanda V. was pushing a shopping cart inside a home improvement business when she slipped on sheets of metal that were located on the floor and fell. As a result of the accident, Yolanda sustained serious injuries that required surgery to her left knee and minor injuries to her left arm, lower back, and neck. Although the defendant originally offered $12,000 to our client, our office successfully helped Yolanda win a near six-figure award settlement!