This scholarship is now CLOSED. Thank you to all who applied.
Please check our blog and Facebook page for announcements.
Take Charge of Tomorrow Scholarship 2018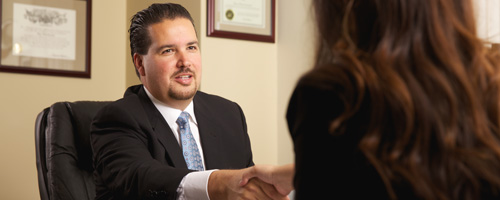 Students, you know by now that paying for college is no picnic (even if your parents chip in). We want to help with that, because once you graduate, we expect big things from go-getters like you. That's why Jurewitz Law Group is offering a $500 nationwide scholarship to one deserving high school or college student to help with secondary education expenses. You want to take charge of tomorrow? Start by applying yourself today.
The deadline to apply is May 28th; and we'll be announcing the winner on June 25th. Be honest, write well, and let us know what you're going to accomplish through your higher education. Good luck! See below for details.
To see our previous winner, click here.